Team Audi India ranks 4th at the 2016 Twin Cup finals
The Audi Twin Cup is a championship held at the global level which sees participation of many technicians from various Audi dealerships across the world. A total of 71 teams from 36 countries participated in the 21st chapter of the two-day final round held in Portugal's Algarve region.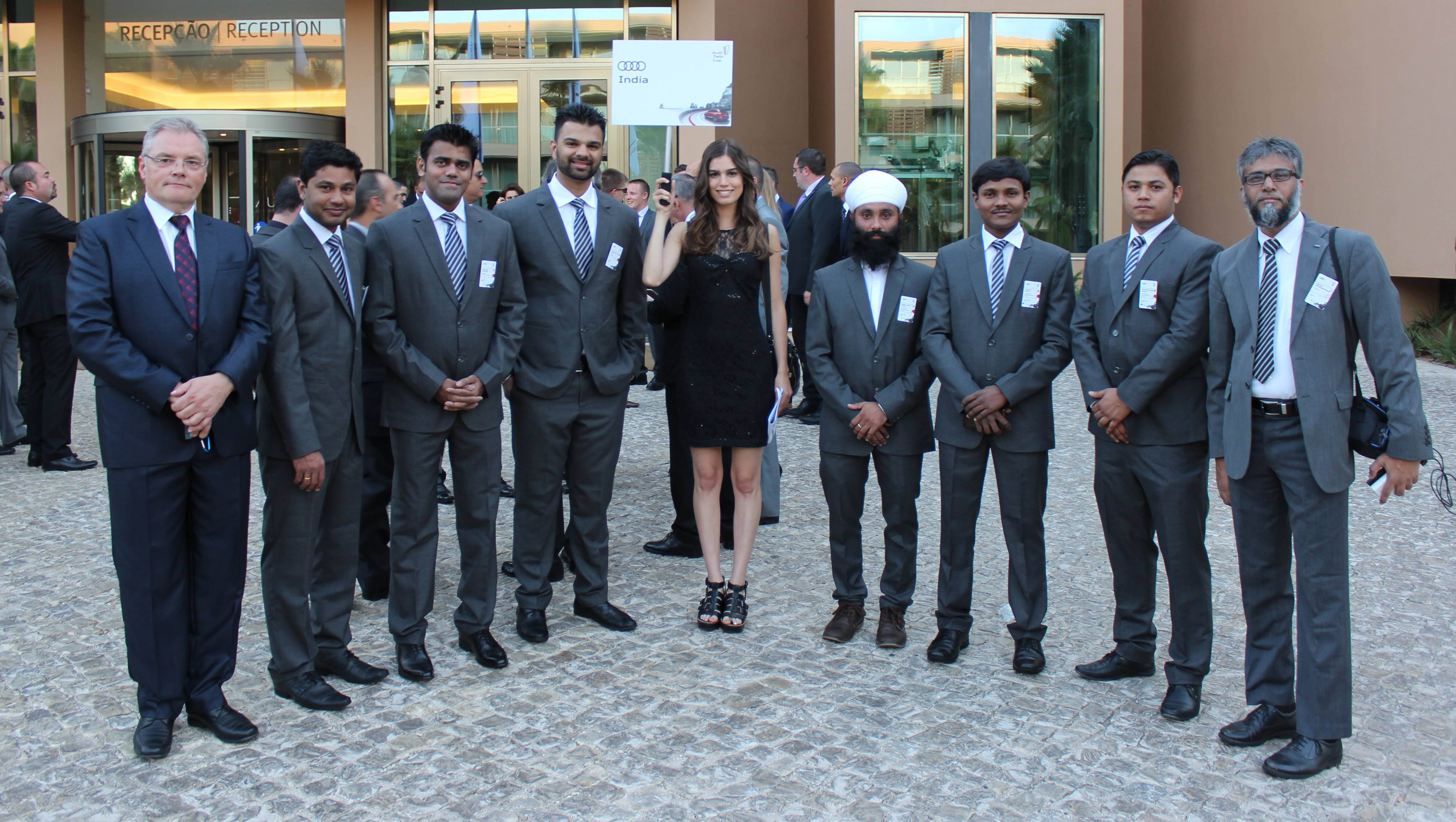 Team Audi India secured 4th place in the technology category with members from the company's dealerships in Gurgaon, Ludhiana and Mumbai South. The winning team was from Russia followed by teams from Germany and China. The Indian members from Chandigarh, Kochi and Mumbai West dealerships secured 8th rank in the service category.
In the two-day final round, participants demonstrated their know-how in diagnostics and repairs as well as in customer treatment. The competition's international final included theoretical and practical exams that simulate routine work situations in the daily operation of a dealership.
Commenting on the victory, Joe King, head, Audi India, said, "We have invested extensively in training, and our initiatives over the years for strengthening our service levels have worked wonders. Customer satisfaction and customer delight continue to be the core of our strategy, and Audi India will continue to focus on the ownership experience."