Tata Power to set up EV charging stations at HPCL petrol pumps
Tata Power has already a vast network of 500+ chargers located at metro stations, fuel pumps, shopping malls, highways etc in 100+ cities across India. To further improve the accessibility, Tata Power has joined hands with HPCL to set up EV chargers at all the fuel stations in major cities and national highways.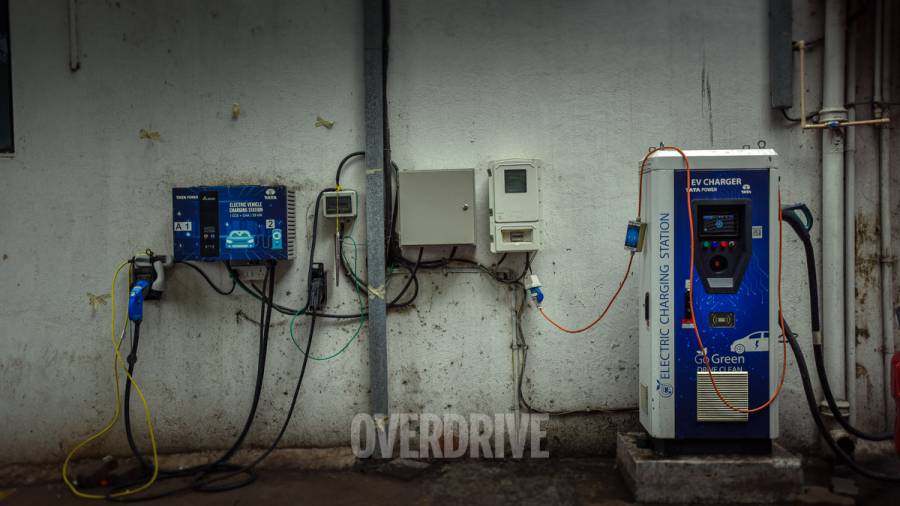 Tata Power has been proactively working on the much-needed charging infrastructure across the nation. The partnership with HPCL supports the Government of India's National Electric Mobility mission. Under the plan, Tata Power will be supplying EV charging infrastructure to different HPCL fuel stations across the map of India. It will be helpful for EV users who commute inter-city on a regular basis and negate the range anxiety. Users will be able to locate the location of the chargers via the Tata Power EZ mobile app. Know what it is like to use the Tata Power EZ Charge app here.
While making the announcement, Mr Sandeep Bangia, Head of EV Charing at Tata Power said, We are excited to partner with HPCL who share our vision of sustainable mobility. This strategic tie-up provides us access to a vast retail base of HPCL, especially in cities and along the key highways. The move will tremendously benefit the EV users as it will not only provide them easy access to charging points but also remove the range anxiety, resulting in wider adoption of electric vehicles in the country."
Text by Amit Saraswat
Also read,
MG Motor partners with Tata Power for fast chargers
Jaguar Land Rover India joins hands with Tata power for electric vehicle charging infrastructure