Renault unveil the futuristic Megan E-TECH concept
The latest addition to the EV world is the Megane E-TECH electric and it is part of an ecosystem where the vehicle represents a hardware platform housing state-of-the-art software and optimized connectivity to deliver new experiences.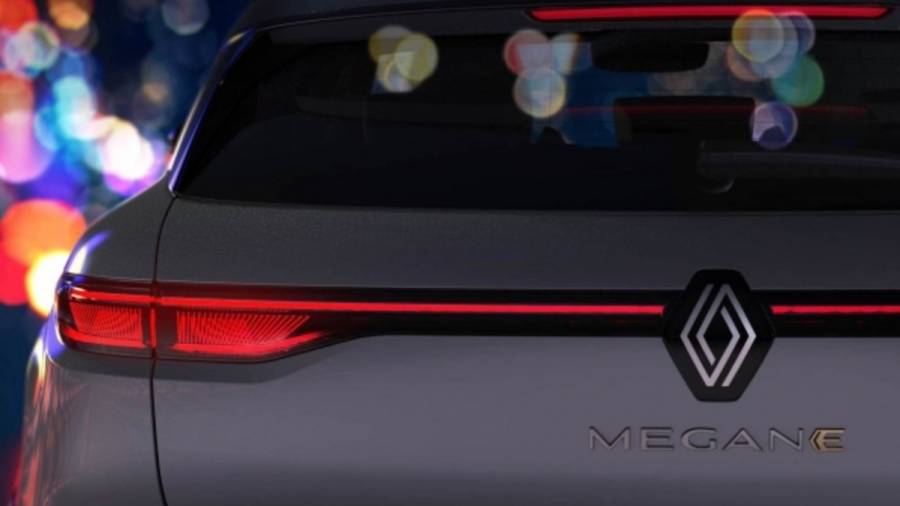 "The All-new Mégane E-TECH Electric embodies the electric revolution that Renault started a decade ago. By democratizing the electric technology, New Mégane succeeds in making the electric vehicle affordable, with no compromise on efficiency and driving pleasure. What this vehicle conveys is emotion, we have created it as the GTI of electric vehicles." said Luca de Meo, CEO of the Renault Group.
Renault's design, like the company, is evolving and becoming more "tech." While maintaining all of the pleasant aspects that have contributed to the car's recent popularity, it also includes some more technical components such as rear micro-optical LED lighting and the OpenR screen, as well as others that are highly influenced by the world of high-tech and hi-fi design.
The Mégane is powered by an electronically excited synchronous motor (EESM), which has been found in nearly every Renault and Nissan electric vehicle. Available in two configurations: a 131PS and 250 Nm, with a 40 kWh battery and a stated range of 300 km as well as a 220 PS and 300 Nm paired with a 60 kWh which has a claimed range of 470 km.
The Mégane E-TECH is Renault's is the first production car to include a 24-inch screen. OpenR has a 12-inch infotainment screen and a 12.3-inch dashboard panel that offers the driver with a variety of information as well as in-car entertainment and navigation. It receives and shows alerts and, due to the menu bar at the top of the screen, you can quickly navigate between its many areas (Home/Navigation, Music, Phone, Applications, Vehicle).
Arkamys sound system, Harman Kardon sound system, 4 speakers, 4 tweeters and 1 sub-woofer setup, alcantara upholstery for mid-range cars, decorative 'Nuo' wood finish on the premium trim, warm Titanium stitching throughout the passenger cockpit, genuine leather seats, Cocoon Effect Technology for sound isolation, three pre-programmed modes (Eco, Comfort, and Sport)and regenerative braking on demand are the long list of features on Megane E-TEC
Also Read:
2021 Renault Kwid launched with added safety features, prices start from Rs 4.06 lakh
Renault Triber gets minor re-organisation in variant list
Price (Ex-Delhi)
Starts Rs 4.5 Lakhs
Price (Ex-Delhi)
Starts Rs 5.3 Lakhs