Ola Electric announces MoveOS 2 update for Ola S1 Pro
Ola Electric has announced MoveOS 2 for its Ola S1 Pro electric scooter, which will be available to more than 50,000 consumers across India. Ola S1 Pro will provide consumers better accessibility and enhancement, according to the EV maker, with this latest upgraded OTA.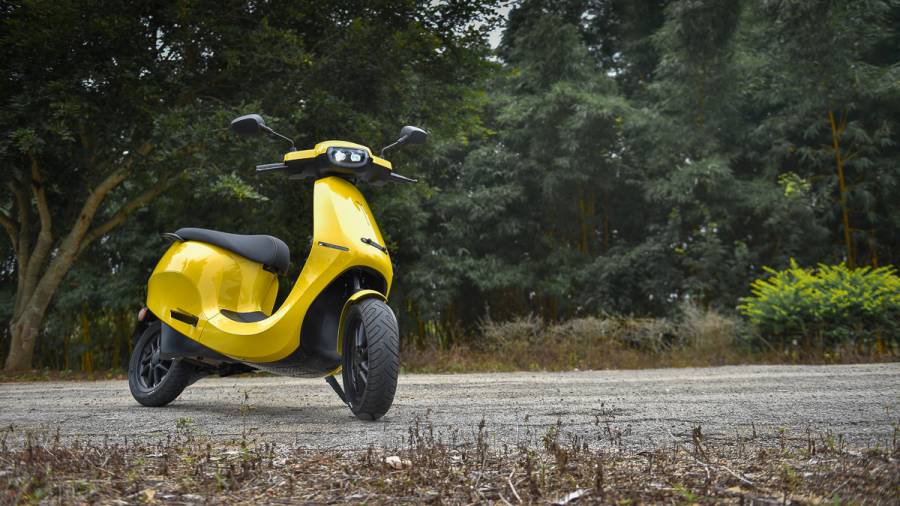 The Move OS 2 update also claims bug fixes for a variety of issues, including range decrease, battery depletion, and other minor issues. Owners of the Ola S1 Pro electric scooter will be able to access their EVs from afar via the Ola Electric Companion app, thanks to the updated MoveOS 2 software.
Users of the electric scooter will be able to link their cellphones with the EV through Bluetooth with the newest software update, which will include a function called Music Playback. With the press of a button, the electric scooter's boot may be locked, unlocked, and opened. Customers will also be able to obtain car parameters like range across modes, charge status, and odometer reading, among other things, according to Ola Electric.
A new cruise control feature is also added, allowing users of the Ola S1 Pro to set a constant pace between 20 and 80 kmph on traffic-free routes. To improve the riding experience, the EV maker added that the driver may engage this feature in any mode other than Eco mode.
The updated OTA software will improve navigation functionality by allowing customers to engage in turn-by-turn navigation and view a live route map on the electric vehicle's HMI. According to Ola Electric, this will assist passengers to get to their destination faster.
Ola Electric has also said that the navigation function may require a hardware upgrade to correct the antenna for improved navigation and has suggested that customers who may require this drop a voluntary upgrade request.
Also Read:
First Ola electric car to be a large sedan
Ola scooter crashes due to alleged 'reverse' software bug
Price (Ex-Delhi)
Starts Rs 1,10,149