Okinawa increases dealer margin from 8% to 11%
Okinawa has announced an increase in sales margin from 8 % to 11% per sale for the dealers. The decision has been taken to support the dealers during such times of peril and it is also an effort to strengthen the 'Make in India' campaign. The dealer network of the company consists of 350 dealerships across the country and the hike is effective from 27th April. The dealer will gain up to Rs 2000 per vehicle, a profit of Rs 2 lakh will be made by a dealership for every 100 sold vehicles.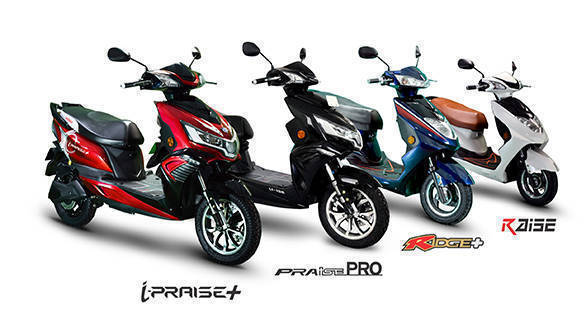 Okinawa is not the only manufacturer that is lending a hand to its dealers and supporting its dealer network. The nationwide lockdown caused due to the Coronavirus pandemic has resulted in many companies extending their hand to help out the dealers who are now facing multiple problems. Such as dealing with unsold BSIV stock, procuring spare parts and new BSVI inventory and also tackling the decline of sales because of COVID-19. Companies like Kia and Honda2wheelers are doing their bit to assist dealers during such unprecedented times.
Jeetender Sharma, MD at Okinawa affirmed "We understand that the country is going through difficult times. In this hour, everyone holds a responsibility to do their bit to make it easier for as many people, as possible. Our dealer partners are the true brand ambassador and Okinawa always stood by them. Strengthening this commitment, Okinawa today has announced a hike in dealers' margins. We expect this to get some respite the dealers, as the majority of the industries are going through the slowdown."