Lotus Emira to be the last Lotus with an internal combustion engine
There's a new Lotus sports car coming on July 6th, one that we know was to be the last Lotus powered by an internal combustion engine, set to replace the Elise, Exige and Evora in the Lotus line-up. We also finally know that the Type 131, as it was known internally, will be christened the Lotus Emira. It'll ride on a new aluminium-intensive chassis, one of four new platforms that Lotus plans as part of its transformational Vision80 programme going forward.
Not much else is known but Lotus does say that it will feature two powertrains, including a new option born out of a new partnership and will be "highly efficient, use cutting edge technology and be tuned to help deliver that distinctive Lotus experience." Lotus has so far used four- and six-cylinder petrol engines from Toyota, and has confirmed one of the engine choices will in fact be a Toyota-sourced V6, with the new engine option likely to be a four-cylinder from a well-known engine supplier, perhaps AMG, and it'll be non-exclusive to Lotus. Styling has been inspired by the fearsome 2,000PS Lotus Evija all-electric hypercar, and the Emira will likely be Evora-sized, currently the largest of the three models on sale.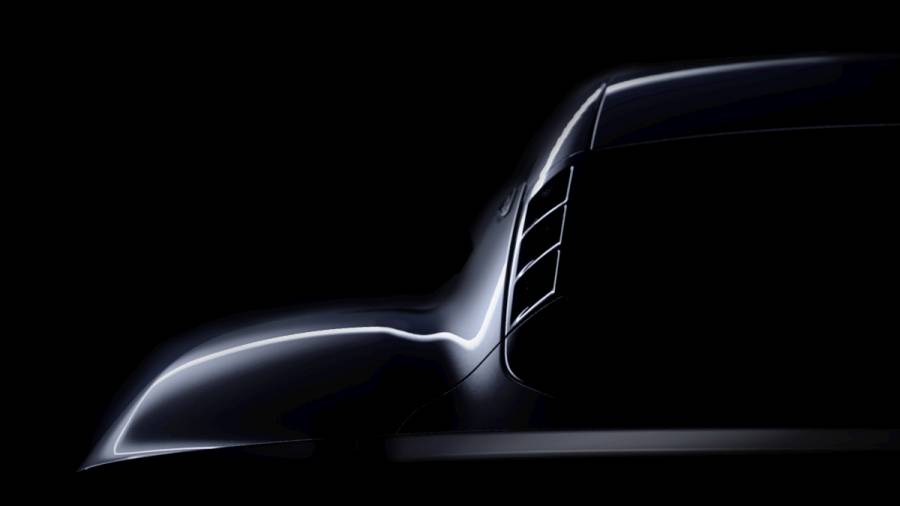 Coming back to the platforms, which will be unique to Lotus within the Geely Group, but available for use via Lotus' engineering consultancy arm. First up, the Lotus Emira itself, which will be built on the Sports car architecture, internally referred to as 'Elemental', featuring the Lotus signature aluminium-extrusion build, it's said that every dimension is different to the current Lotus platform. The next is the 'Extreme' Hypercar architecture, on which the Evija is based, a bespoke carbon fibre monocoque chassis. 
Breaking new ground will be the 'Evolution' Premium architecture, that will underpin new lifestyle vehicles from Lotus, likely an all-electric SUV to begin with, and has been developed by Lotus in the UK, in collaboration with teams from China, Sweden and Germany - pointing to inputs from Volvo, another Geely-owned company. Last, and most exciting, is the electric sports car architecture ('E-sports') born out of a partnership with Alpine, a flexible and modular platform for both Lotus and Alpine to use. Lotus is targeting a near ICE-vehicle weight, and signature Lotus handling with this platform, so exciting performance and agility should be a given. 
Related Stories