Lamborghini Urus sales cross 100 units since launch in India
Launched in India in August 2018, the Lamborghini Urus super SUV has recently crossed the 100-units delivered milestone, making it not just the quickest luxury SUV of its kind, but also the fastest-selling in the segment. Significantly, the Urus crossed the 50-unit mark back in September 2019, and has greatly grown the brand in India, even in smaller cities. Globally as well, the Urus accounted for 59 per cent of Lamborghini's total sales, which amounted to 7,430 units in 2020. It also crossed a significant production milestone of 10,000 units last year. Meanwhile, the mid-cycle update for the Urus is expected in the form of the 2022 Lamborghini Urus Evo, with mild styling tweaks, and the possibility of a plug-in hybrid powertrain.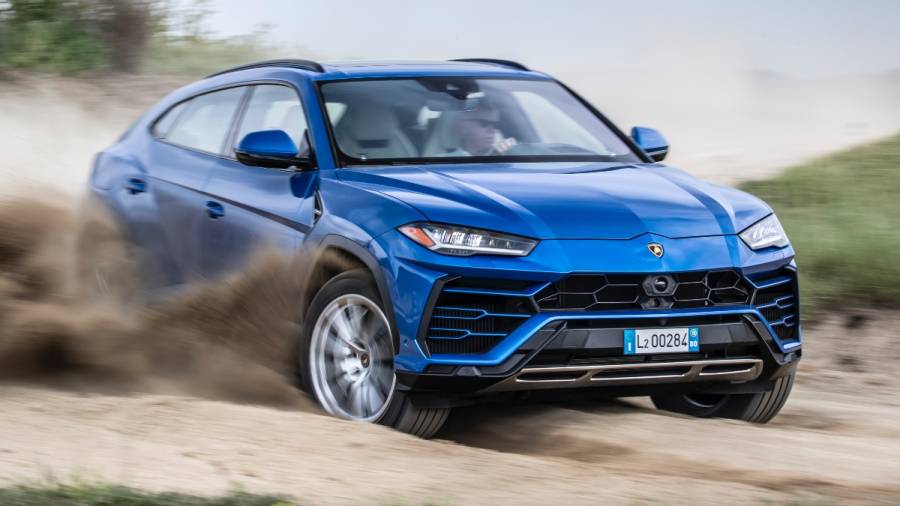 Sharad Agarwal, Head of Lamborghini India, commented, "The Urus has created a unique position for itself in the super luxury car segment in India, not just by creating a completely new category but, more importantly, growing the entire segment. In India, Urus has proven to be a game changer for Lamborghini and currently contributes to over 50 per cent of the brand volumes in India. While it offers the versatility of an SUV, it offers the driving dynamics and emotions of a super sports car. It has also, remarkably, helped penetrate into the tier 1 and 2 cities, gaining significant popularity among our group of clients."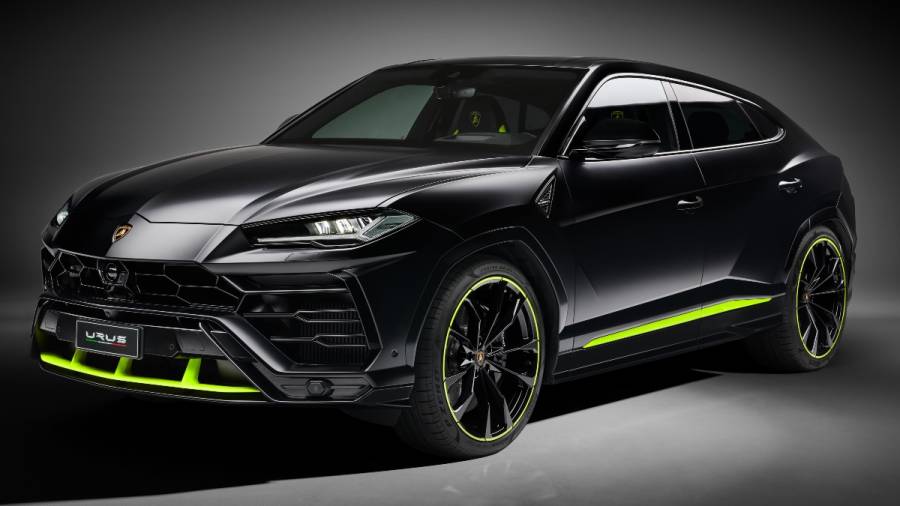 As a refresher, the Urus priced at Rs 3.1cr (ex-showroom) and is powered by a 4.0-litre twin-turbo V8 making 650PS/850Nm. Courtesy all-wheel drive, clever grip-enhancing differentials and one of the best power-to-weight ratios in the class, its performance figures are closer to supercars than other high-powered SUVs, with a 0-100kmph timing of 3.6s, further achieving the 0-200kmph run in 12.8s, and onto a top speed of 305kmph. That makes it the world's fastest SUV, a title it shares with its VW group-mates, the Bentley Bentayga, and Audi RS Q8. Head here to read our review of the Lamborghini Urus.
Price (Ex-Delhi)
Starts Rs 3 Crore
Price (Ex-Delhi)
Starts Rs 2.07 Crore
Price (Ex-Delhi)
Starts Rs 4.1 Crore