Government announces performance-linked incentives for auto industry worth Rs 25,938 crore
In a significant leg-up for the Indian auto industry, the government has now earmarked Rs 25,938 crore in performance-linked incentives for the sector. This is a significant cut from the Rs 57,000 crore initially proposed, but now only covers electric and hydrogen fuel-cell vehicles and the components used in these. The scheme has been put in place to incentivize the production of these advanced components by Indian manufacturers. Manufacturers meeting the set criteria will receive subsidies from the government over five years from FY23, when they export a certain value of these vehicles and components.
Aside from EVs and FCEVs, the government's automotive PLI scheme also covers EV components like flex fuel kit, hydrogen fuel cell, hybrid energy storage systems and electric vehicles parts, including charging ports, drive train, electric vacuum pump, and electric compressors. While combustion-engined vehicles have been excluded, certain components used in their manufacture like exhaust after treatment and FIE systems, ECUs, automatic transmission assemblies, and electronic power steering systems are eligible. Also covered are sunroofs and electronic stability control systems.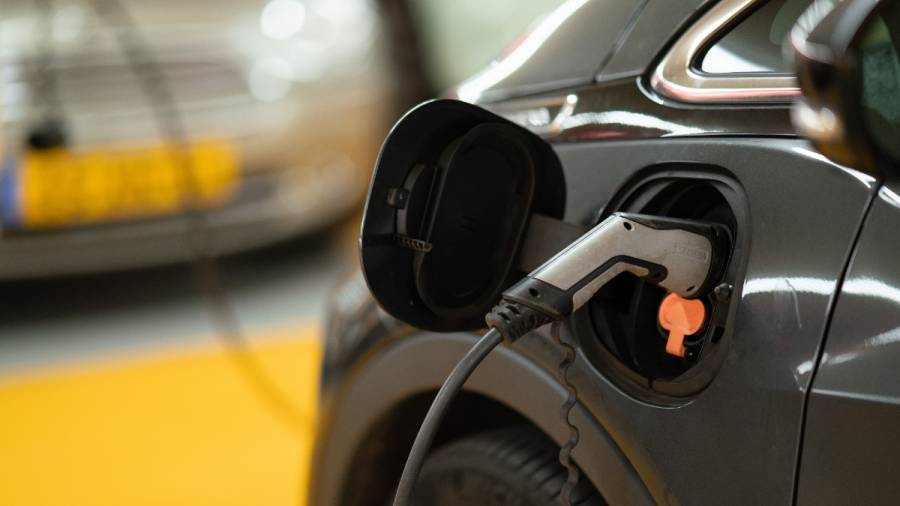 Automakers who have a minimum of Rs 10,000 crore in revenue and Rs 3,000 crore investment in fixed assets will be eligible for these rebates. Auto-component makers must have a minimum revenue of Rs 500 crore and Rs 150 crore fixed assets investment to be eligible for the PLI with the base year for eligibility set at FY20. The plan also covers new non-automakers who are looking to invest in India. These entities should have a global net worth of Rs 1,000 crore and a clear business plan for investment in advanced automotive technologies. Currently, 10 vehicle manufacturers, 50 auto component makers and five new non-automotive investors are eligible. Drone manufacturers are also covered, with Rs 120 crore allocated to this sector.
The government says the PLI scheme has been put in place to grow India's manufacturing capabilities, the country share's in global automotive exports is 2 per cent. Further, domestic manufacturing capability in EVs and FCEVs is lacking.
SIAM president, Kenichi Ayukawa reacted to this scheme by saying, "SIAM is grateful to the Hon'ble Prime Minister, Hon'ble Minister of Heavy Industries, Secretary Heavy Industries, and all other policymakers in the Government involved in launching the PLI Scheme for the auto industry. The scheme will contribute towards reducing carbon emissions and oil imports with local manufacturing. SIAM will be happy to engage with the Ministry of Heavy Industries for detailing and fine-tuning, execution and further strengthening the scheme."
Also read,
National Automobile Scrappage Policy: Everything you need to know
Government considering import duty cuts for EVs before Tesla India entry