Ford Fiesta production ends after 47 years of glory
Ford stated in October of last year that it will cease manufacturing of the Fiesta in 2023, and as per those words, the last Ford Fiesta would roll off the assembly line in Cologne, Germany, on July 7, 2023, after 47 years of production. Ford's official reason for discontinuing manufacturing is that it needed room in its Cologne assembly facility to produce the new Explorer EV, which is exclusively available in Europe.
The last two Fiestas will be retained for the automaker's legacy fleets. One will be preserved in Cologne, while the other will be kept in the United Kingdom, which has long been a significant market for the automobile.
The Ford Fiesta was released in 1976, at a period when smaller, more economical automobiles were in demand, and it was an instant success. It is the most popular automobile ever sold in the United Kingdom and was the best-selling vehicle for 12 years in a row until 2021. Over 22 million have been created worldwide.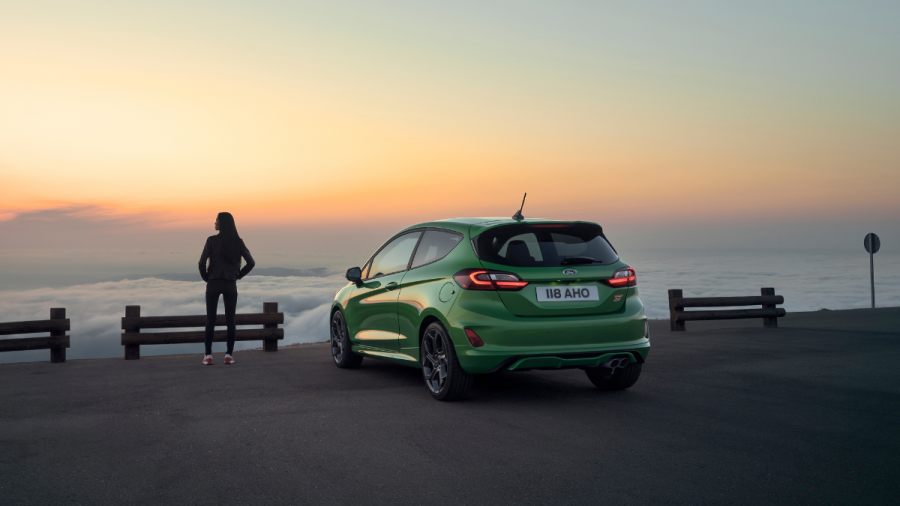 Ford's newest long-running nameplate to be phased out is the Fiesta. The Mondeo was discontinued in 2021, and the S-Max and Galaxy people carriers were discontinued earlier this year. The Focus will similarly be phased out in 2025.
Ford appears to fully intend to capitalize on the popularity of SUVs and pickup trucks as it transitions to an electric car future. The Mustang is Ford's only non-pickup, non-SUV passenger car on the market. The Fiesta has been replaced by Ford's Puma crossover which will also be available in an electrified form in 2024.
Also Read:
Top 5 most affordable electric cars in India