2018 Jaguar F-Type P300 R-Dynamic - things you will like, and some you may not
We spent the better part of last week driving around in the new entry-spec Jaguar F-Type, which replaces the base V6 with an in-line four-cylinder engine that's lesser on power, torque, and acceleration. But don't diss it just yet, for there is plenty of fight in this, eh, cat. Since we are on the topic, let's get its cons out of the way.
-Sound
If you have heard the F-Type V8, there is no way you can un-hear its gorgeous soundtrack. It stays with you and rings in your ears if when you look at a photograph of the F-Type. It is that good! And there is no way an in-line four can ever come close to that. So let us accept it and move on. (It does sound astonishingly good for an in-line four though)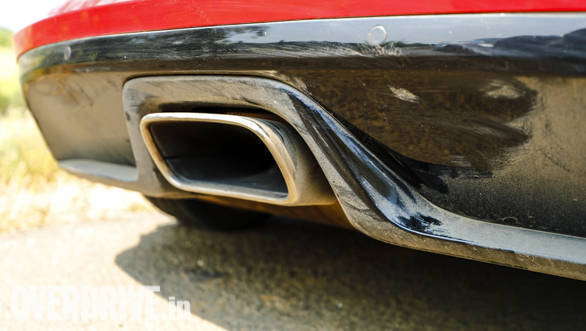 -Output
If you are the kind that needs bragging rights with on-paper figures, then the F-Type P300 isn't your ideal pet. With only 300PS under its hood, even the guy in a CLA45 AMG is going to give you a nasty grin.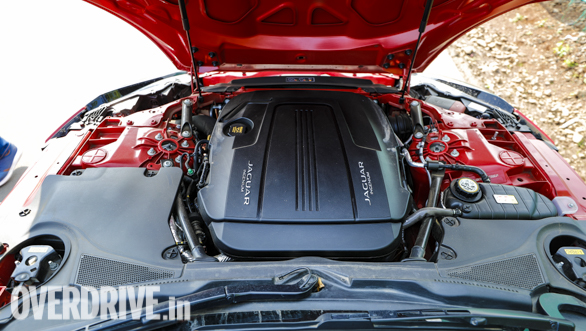 +The design
But you can always get back at him and other Performance sedans and hot hatches with the drop-dead gorgeous looks of F-Type. If that design doesn't make you go weak in the knees, then please tell us what does, in the comments section below (we would like to know how you think).
+Performance
The specs don't paint the picture right for the F-Type P300. Out in the real world, the car is more than enthusiastic to keep you entertained. It races to 100kmph from standstill in 6.4s (tested), is quick to reach 200kmph and has impressive cornering speeds, thanks to its 51:49 weight distribution and an adaptive suspension that complements that zesty nature.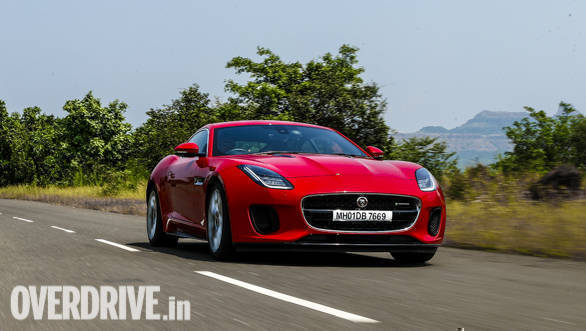 +Fuel economy and emissions
The F-Type P300 runs cleaner than its larger-engined siblings and needs much lesser fuel stops, thanks to an exceptional fuel economy. We witnessed close to 6kmpl in the city and over 10kmpl on the highway during our tests!
+Price
This F-Type has a sticker price of under a crore, which puts a ?1 crore gap between it and the V8! Need we say more?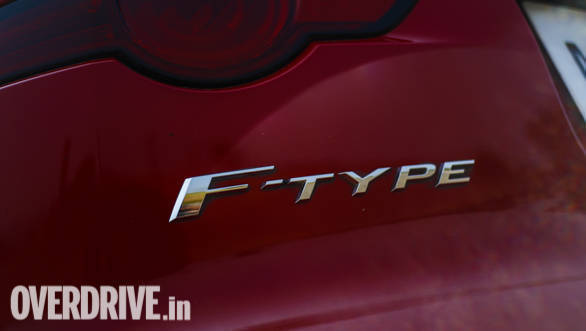 Also see: 2019 Jaguar F-Type P300 | Road Test
Price (Ex-Delhi)
Starts Rs 95.12 Lakhs