EV chargers planned for over 69,000 petrol pumps across India
Nitin Gadkari, Minister of Road Transport and Highways & MSME, recently announced at an event that the central government is focused on its efforts to create a viable ecosystem for electric vehicles in India. In keeping with this, the government now plans to install at least one EV charger at over 69,000 fuel stations across India.
This will be in addition to other steps that the government as taken to promote electric vehicles in the country, Gadkari pointed out. These initiatives include a reduction in GST to 5 per cent for EVs and delinking the cost of batteries from electric two-wheelers. This new step is being taken by the government given the importance of a robust charging ecosystem in making EV usage viable.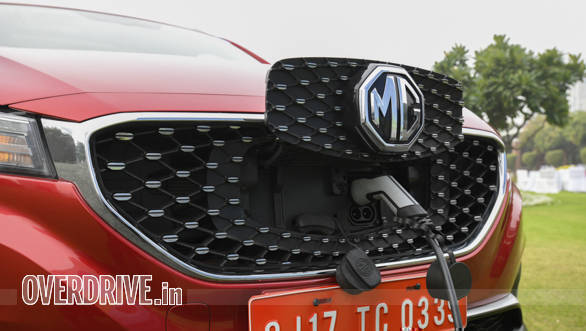 Additionally, numerous initiatives from state governments have also made owning an EV easier. Many states do not charge a registration fee and other taxes on EVs while states like NCR and Telangana have formulated intricate EV policies to promote both, the sale as well as the manufacture of these vehicles.
The minister has also urged automakers to explore the manufacture of flex-fuel engines. These are engines that can run both on petrol and ethanol and are prevalent in South American and US markets. These engines will help India reduce its fuel imports and improve a vehicles' carbon footprint.