Coronavirus impact: Skoda Auto Volkswagen India to help set up 1,100-bed facility for COVID-19 patients
Skoda Auto and Volkswagen India today announced their support in setting up a COVID-19 facility with 1,100 beds at the Sassoon General Hospital in Pune. The company (SAVWIPL) will be making a donation of Rs 1 crore for this facility and also to source medical consumables and critical care equipment. Additionally, the group will be giving 35,000 sanitisers to hospitals in Pune, Aurangabad and Mumbai and 50,000 food packets in the Aurangabad region with help from the Annapurna foundation. The healthcare team that is treating the COVID-19 patients will be given reusable face shields that will be produced at the company's Chakan factory.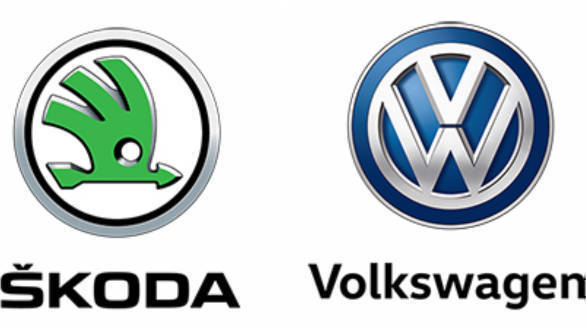 These face shields have been approved by Dr. Ajay Chandanwale, dean of the Maharashtra State Government-run Sassoon General Hospital. It will help to safeguard the wearer's face from body fluids and can be worn in conjunction with masks while offering clarity for procedures. The masks have been designed to prevent fogging while being lightweight in nature, so as to allow healthcare personnel to communicate freely and at the same time be movement friendly.
The face masks that have been approved by the same team will be used in the ICU during treatments and for COVID-19 OPD consultation. The transparent sheet that forms the shield can be sanitised after six to eight hours before reuse. The company is also looking at utilising its global supply chain capabilities to organise essential medical supplies that India needs to fight the COVID-19 pandemic.