2018 Harley-Davidson Iron 1200 first ride review
Harley-Davidson's Sportster family is one of the most popular of their various lines. And it's a prolific Harley line too with many models. Well, add two more! This is the Iron 1200 and also joining the family with it is the new Forty-Eight Special, but that's a separate story.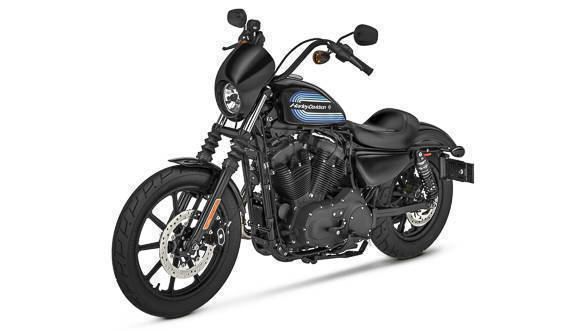 So what is the Harley-Davidson Iron 1200, then? In the simplest of terms, not only has the Iron 883 been immensely popular, it's also been a heavily modified one. In there are people who upgrade the 883 to a 1200cc V-Twin. And the clamour for a 1200cc version of the Iron has been going long and strong. Delivered, says Harley.
Really, that's all? Well, yes. More or less. Harley has paid attention to how the bike looks, of course. The eye-catching stripes are inspired by 70s Harleys and they look wonderfully attractive. Especially on a dark hued bike with a more or less blacked out engine.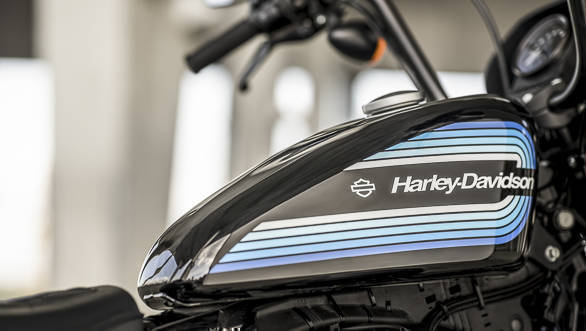 Harley has also added a little bikini fairing, speed screen in Harley-speak, that's black in colour on all Iron colourways. Harley says it's adds a "West coast influence" as well as a modicum of wind protection. And as is popular on the US custom  scene these days, Harley-Davidson has also added a high rise bar in matte black. It's still a spartan, essential look but the Iron 1200 carries it well.
The Evolution 1200 engine adds almost a third more torque over the 883 to the Iron. Torque is up to 99Nm, from 73 on the smaller engine. Power should be up to but as usual Milwaukee likes to not talk about its equine outputs.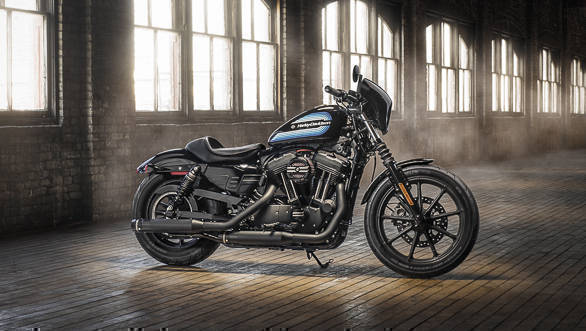 How is it to ride? The Iron 1200 feels just as sweet and simple as Iron 883 to ride. It's skinny, accessible, stylish and easy. There is more torque everywhere and it's easy to go quite swiftly on the Iron 1200. In the corners, the mid-mounted controls make it easy to throw into corners and you'll be scraping the pegs mercilessly as you corner this. You'll also be smiling. On the flip side, the Forty-Eight is actually better in the corners. Read our 2018 Harley-Davidson Forty-Eight Special first ride review here.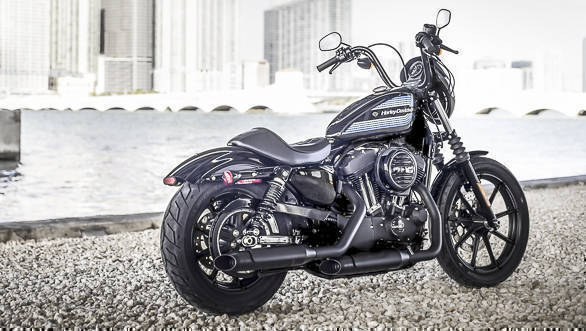 Is it coming to India? Harley-Davidson told OVERDRIVE that while one of these two will extend the Sporster line in India this year, which one has not yet been decided. Expect prices to be about Rs 1.2-1.5 lakh more than Iron 883 if the Harley-Davidson Iron 1200 goes on sale in India.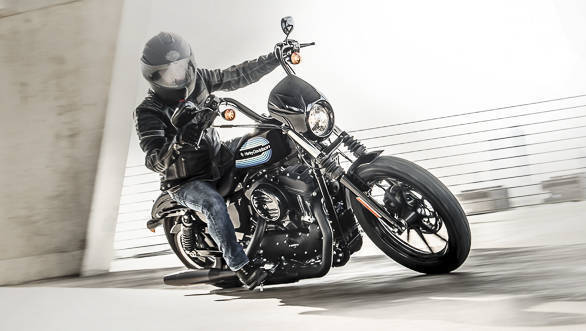 Also see,
Image gallery: 2018 Harley-Davidson Iron 1200
2018 Harley-Davidson Forty-Eight Special first ride review
Image gallery:  2018 Harley-Davidson Forty-Eight Special
Image gallery: 2018 Harley-Davidson Road Glide and Street Glide in Croatia
Price (Ex-Delhi)
Starts Rs 32,99,000
Related Stories