Write to Karun Chandhok to have your motorsport queries answered
Now it is no secret that Karun Chandhok, in addition to being a fairly prolific racecar driver, is also a walking talking motorsport encyclopaedia. In fact, as he embarks on his fifteenth year in motorsport, we decided it wasn't enough any longer to just have Karun writing a column in OVERDRIVE every month. Instead we believe that we must capitalise on the tremendous treasure trove of motorsport knowledge that he has and allow you the chance to ask Karun everything motorsport related.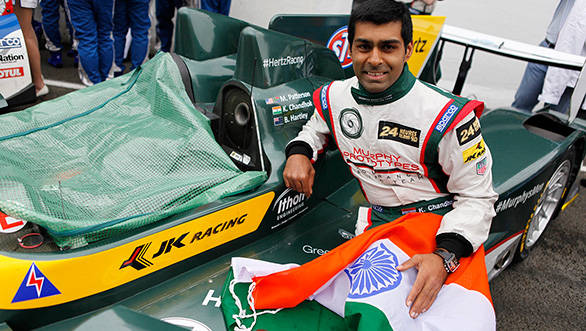 Whether it is questions about what happened in which race back in the day, or whether you want to know the intricate details of the 2015 Formula 1 regulations, or even if you want to know the best way to go about becoming a racecar driver you can write into the following email addresses and have Karun answer your motorsport related queries.
So, send in all your motorsport questions to karun@overdrive.co.in and we'll do our very best to get him to answer every single one of your queries. Answers will appear in OVERDRIVE magazine and right here on the website as well.