What's driving the prices of cars up in 2020?
Maruti Suzuki has announced a price hike for all its cars starting January 2020, and we've learnt that Kia will hike prices on certain models of the brand new Seltos SUV. Hyundai, too, has announced an upward revision of prices for the new year. Several other manufacturers are said to be contemplating a price hike for 2020 as well, with some prices seeing a revision of up to four to five per cent more. Coming after one of the worst sales slowdowns the market has seen, one has to question the logic of this move. All these manufacturers are citing rising input, freight and material costs as the main reason behind the revision of prices, with no option left but to pass on the blow of increasing costs to the buyer.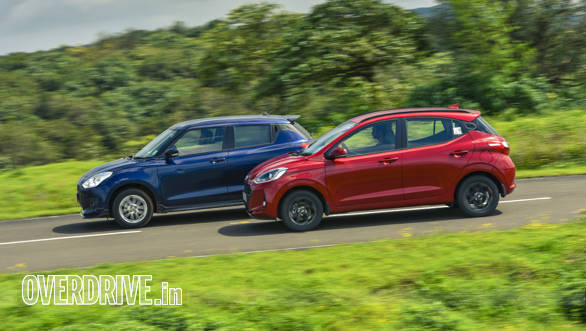 But it's not unusual for a manufacturer to cyclically revise the prices of its cars for the new year, basis inflation of input costs, and importantly, demand. Looking back at the start of 2019, we saw a similar price rise announced early in the year. Several other manufacturers opted for a mid-year price hike, with some companies like Honda hiking prices marginally twice, despite the slowdown. The mid-year price hike can also be attributed to some manufacturers, like Mahindra, revising their line-up to conform to the adoption of new AIS 145 safety norms to include a compulsory driver's side airbag, seatbelt reminders, speed alert systems and more.
The same could apply to manufacturers updating their line-ups to be BSVI compliant, before the new emission norms come into effect in April 2020. The cost of upgrading a petrol model to be BSVI compliant was earlier estimated to be as low as 1.5-2 per cent, jumping to up to 10 per cent for a diesel model. As for rising material costs, a quick look at the price of steel reveals a drop in prices from a historical high in 2018. Road freight costs had seen a 2-2.5 per cent jump in the middle of this year, reflecting the hike in the price of diesel, while truck utilisation rates were down earlier this year. Globally, we've seen several manufacturers announce an increase in price for their cars, citing the same reasons, despite an overall decline in demand. In India, sales for passenger vehicles fell 10.8 per cent in November 2019, compared to the same period the previous year, even though sales of SUVs grew by around 30 per cent.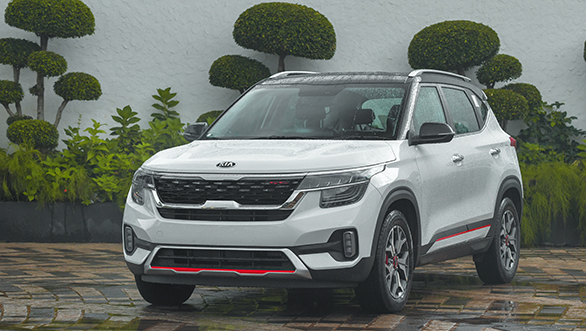 Currently, Maruti Suzuki whose line-up is majorly BSVI compliant already, has said the price increase will vary from model to model, but will affect all the cars in its line-up. Similarly, Hyundai has announced a price increase across its line-up. We have been informed that the price rise on the Kia Seltos will affect certain variants only, in line with the demand of the variant. While we await the specifics of these hikes, other manufacturers are certain to announce their own revisions soon.
Price (Ex-Delhi)
Starts Rs 9.95 Lakhs
Related Stories