Volvo XC40 EV SUV to unveiled next month
Volvo cars will reveal an all-electric version of its popular Volvo XC40 SUV in October globally. This is the brand's first pure EV and is the first step towards it turing into an EV-only brand in the future.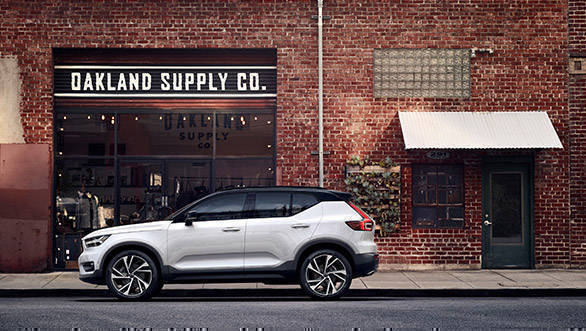 The firm also claims that this will be its fastest car yet. "Regardless of what drives a car forward, be it an electric machine or combustion engine, a Volvo must be safe," says Malin Ekholm, head of safety at Volvo Cars. "The fully electric XC40 will be one of the safest cars we have ever built."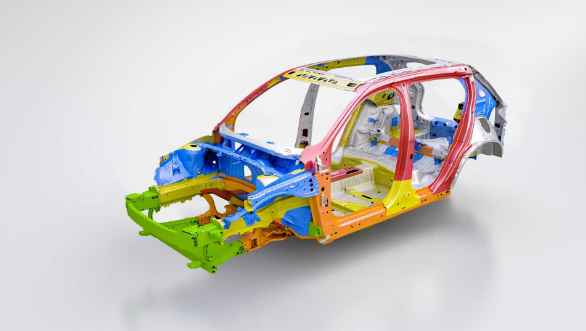 To this end, Volvo has redesigned the entire frontal structure of the car and reinforced it further to compensate for the lack of an engine and bring it up to the safety standards of other Volvos. Further, a new safety structure has been developed for the passengers and the battery with the XC40. The battery is protected by a safety cage which consists of an extruded aluminium frame that has been embedded in the middle of the car's body structure, creating a built-in crumple zone around the battery. To the rear, the electric powertrain has been integrated in the body structure to dissipate impact forces away from the passengers inside.
The electric XC40 will also debut a new suite of assistance systems that uses new scalable sensor tech Volvo has developed through Zenuity, the joint venture company owned by Volvo Cars and Veoneer.
Know more about the XC40 here.
Price (Ex-Delhi)
Starts Rs 39.9 Lakhs