Volvo recalls 59,000 cars to fix software glitch
Volvo Cars has announced that it is recalling 59,000 vehicles. The Geely-owned carmaker issued this recall after receiving complaints from owners about the engine stopping and restarting while they were driving. This particular problem is the outcome of a software glitch. Fixing the problem will take around 30-minutes and it will be completed without any charge to the customer.
Stefan Elfstrom, the group spokesman for Volvo Car said that the glitch can be unpleasant for drivers but they have no information pertaining to whether this has led to any accidents. He said that currently all owners of the 2016 model 60 and 70 series cars were being asked to take their vehicles to the authorized dealers to rectify the fault.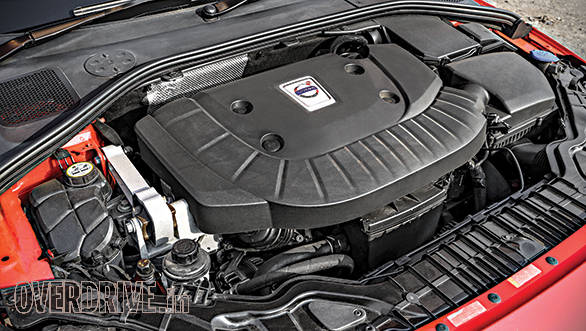 This recall affects all Volvo models with the five-cylinder diesel engine including the S60, V60, XC60, V70 and XC70. Volvo has recalled cars across 40 markets but mostly cars sold in Sweden, Britain and Germany have been affected by the software glitch. Around 24,000 of the cars being recalled were sold in Sweden while over 7,000 cars have been recalled in the UK.
We contacted Volvo India to know if any of the cars here are affected. Volvo said that as of now there is no confirmation, however, in a couple of days, we should be able to get a clarification.