Volkswagen, BMW fined 875 million euros for 'emissions cartel'
In a strange twist that adds to the Volkswagen Group's emissions woes, the company along with BMW and Daimler were found to have made a non-compete agreement against further development of nitrogen oxide cleaning technology in their possession, that would have resulted in even lower emissions for diesel vehicles than currently prescribed by European emissions standards, in this case Euro 6. The European Commission has issued a fine amounting to 875 million euros to Volkswagen (including Audi, Porsche) and BMW, with Daimler not being included as it brought the issue to the commission's notice.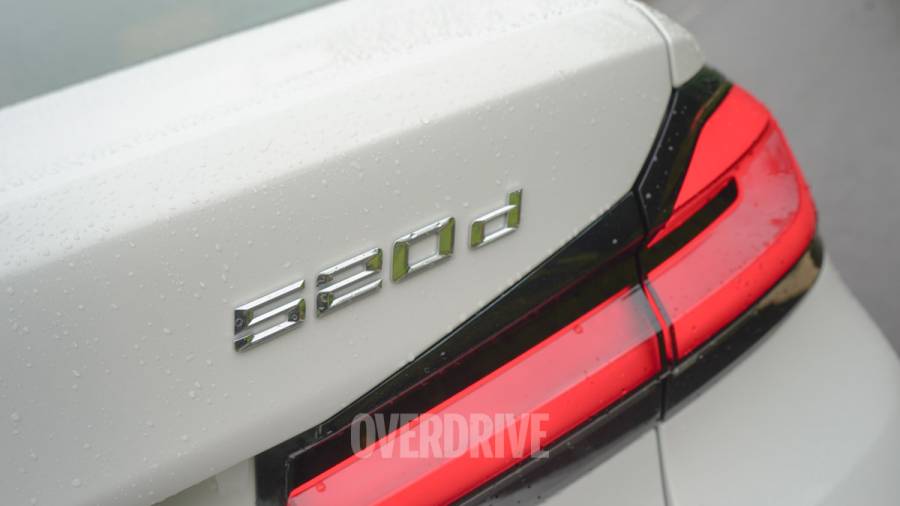 Specifically, Volkswagen will have to pay a 502 million euros fine, with BMW needing to pay a 373 million euros fine as part of the settlement. In comparison, Volkswagen has so far paid out over 32 billion euros in vehicle recalls, fines and legal costs for its involvement in using "cheat devices" to beat emissions tests in the Dieselgate scandal. 
All three companies "have acknowledged their role in this cartel" though no customers have suffered any harm since the vehicles in production still meet prescribed emissions norms. Volkswagen is considering taking legal action, saying the penalty over technical talks about vehicular emissions technology sets a precedent that is questionable. In particular, as mentioned in the commission's 2019 chargesheet to the same, it found that the carmakers had colluded to restrict the size of the urea AdBlue tanks between 2006-2014, decreasing the convenience of use of the additive that helps diesels meet emission norms.