Video worth watching: Jaguar E-Pace sets new Guinness World Record
Some records just seem impossible, but then the human spirit is known to triumph against all odds. One such record attempt was held recently, during the world premiere of the new Jaguar E-Pace SUV in London.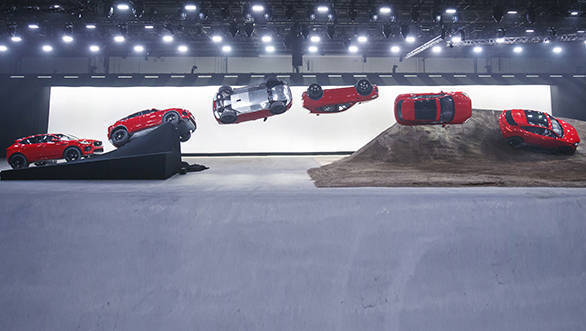 The E-Pace set a new Guinness World Record by achieving an epic 15.3m-long jump, complete with a 270-degree corkscrew-like barrel roll. Behind the wheel was British stunt driver Terry Gran, who himself holds an insane 21 Guinness World Record titles. The video shows the E-Pace to roll and land perfectly. Watch the video and it, for sure, will amaze you.
Related Stories