Union Budget 2019: How the government is making it easier for you to buy electric vehicles
The government's intention with the 2019 Union Budget is very clear, it wants more electric cars on Indian roads. Imported and assembled cars are now even more expensive, thanks to the heightened customs duty on them and their components. Fuel prices have also increased by Re 1, making conventionally powered cars less attractive.
The FAME-II policy has been approved and implementation has begun, clearing quite a bit of ambiguity. This will help in the growth of EV-driven public transport and provide some impetus to developing the infrastructure needed to support EVs. The government will spend Rs 10,000 crore on this over the next three years. Further, the central government will spend a massive Rs 100 lakh crore to develop infrastructure.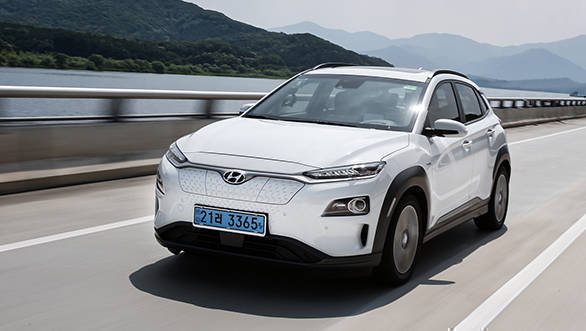 Buying EVs is cheaper now, too. The government has proposed a drop in GST rates from 12 per cent to five per cent. This is a further drop from last year's 18 per cent. This is alongside the up to Rs 1.5 lakh additional income tax deduction on loans taken to buy electric vehicles. These benefits together can make buying an EV cheaper by up to Rs 2.5 lakh, as per government estimates.
It'll also be easier for manufacturers to make these cars in India. EV manufacturers will be eligible for deductions in capital expenditure under Section 35AD (1) of the Income Tax Act. The customs duty on lithium-ion cells is being reduced to zero, this will encourage local battery production.
All of these initiatives are positive steps. There may be some issues in how it gets implemented or some ambiguity might remain about how they will be enforced, but you can expect more EVs in India than ever before.
Related Stories