Track events have commenced at the BIC and MMRT
With lockdown restrictions easing up across the country, it should also come as a relief that two of the country's racetracks, the Buddh International Circuit in Noida, and the Madras Motor Race Track in Sriperumbedur, Chennai, have opened their gates.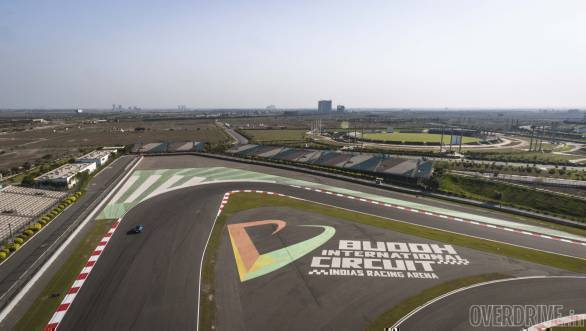 The BIC will be holding its first open trackday since the lockdown this coming weekend. Sources tell us that aside from following all rules and regulations laid down by the government regarding sanitisation, driver's briefing sessions will also be limited to eight drivers at a time.
Meanwhile private testing sessions at the MMRT have already begun, Vicky Chandhok, vice president of the MMRT, says, "The MMRT has basically started its operations last week. The circuit is open on every day of the week for anybody that wants to do any testing, be it manufacturers, be it track days, or be it corporate days. We're following strict norms laid down by the government. So, we've got sanitisation regulations, indemnities being signed and temperature checks by gauges. We're following every single norm that you can follow. The bikes can come out testing with one additional person. The cars can come out testing with two additional people. We're restricting it to a first-come, first-serve basis."
As for when motor racing in the country will return, Chandhok clarifies, "We're making up a draft calendar to kick-start with September for racing, preceded by early August with the South India Rally that'll form round one of the FIA APRC. That's the plan for now. It all depends on how the next few weeks go, regarding the government's outlook the spread of the COVID-19 pandemic. We are going to be looking at that very carefully, and we're staying in touch with all our counterparts in various other clubs. We're also going to have our medical teams giving us advice from time to time."