Tata Motors tops off most successful year with highest monthly sales in March 2022
Tata Motors has had its most successful sales month ever in March 2022. The homegrown carmaker broke records in all sales parameters while achieving this, including an exponential rise in its EV sales.
Best sales year and month for Tata Motors
Tata Motors sold 3,70,372 units in FY22. This is a significant 67 per cent increase over FY21. This number was backed up by 1,23,051 units sold in the fourth quarter of the financial year, which was also the most successful quarter for the firm in its history, increasing 47 per cent from the same quarter last year. Finally, in March 2022, Tata Motors also had its highest-ever monthly sales with 42,293 units sold, a 43 per cent increase from March 2021.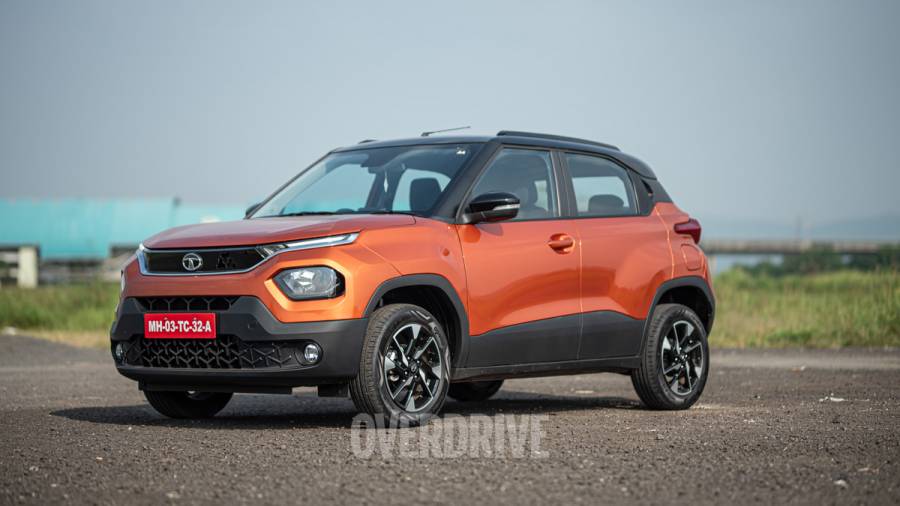 This success seems to have come on the back of the constant updates and refreshes to its existing line-up by way of special editions, added features and drive train options. The foray into new segments like the Punch and the Tiago and Tigor CNGs have also seen positive responses from the car-buying audience.
Tata Motors strengthen EV sales lead
Another contributor to Tata Motors' sales boom has been its dominant position in the electric vehicle segment. The company recorded an enormous 353 per cent rise in its EV sales for FY22, growing to 19,106 units, its highest ever. The growth was even higher in the last quarter with 9,095 units sold at a 432 per cent rise. In March 2022, Tata Motors sold 3,357 EVs, again its highest ever in a month.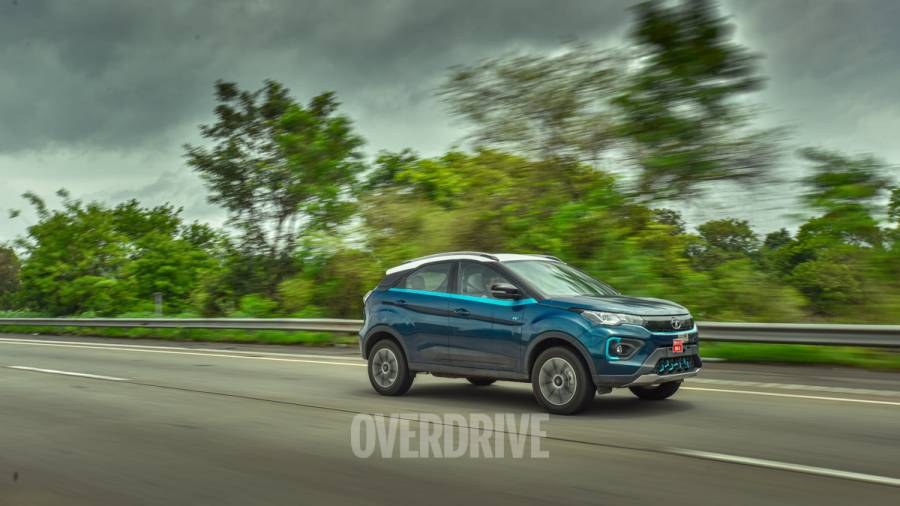 Tata Motors seems to have got the price to range equation just right in the current scenario, and flush with a USD 1 billion private equity investment in its EV arm, has an ambitious plan to launch 15 more EVs as well as develop ground-up EV architectures and infrastructure.
Also read,
2022 Tata Altroz DCA road test review
Tata Motors expected to take over Ford's Sanand plant
Tata Motors sells over 2,200 EVs in February 2022
Price (Ex-Delhi)
Starts Rs 6 Lakhs