Suzuki recalls GSX-S1000 and GSX-S1000F models in India
Suzuki is recalling its 1,000cc motorcycles, the GSX-S1000F and its naked cousin the GSX-S1000 (which, by the way, left us impressed on the first ride. Read all about it here). The Japanese motorcycle maker is making this recall to fix a potentially faulty radiator hose. With these performance bikes being sold in India as CBUs, this recall will affect all the units sold here as well. Last year, Suzuki made a similar recall for the 23,000 GSX-R750 and GSX-R1000 motorcycles.
According to Suzuki, no issues due to this fault have been detected in the bikes on the road, but the recall is being carried out anyway to ensure safety to customers. The GSX-S1000 and S-1000F share the same 1000cc four-valve in-line four cylinder engines that produce 144PS and 105.75Nm of torque. With these motorcycles being able to reach speeds of up to 250kmph, a faulty radiator hose could be rather disastrous.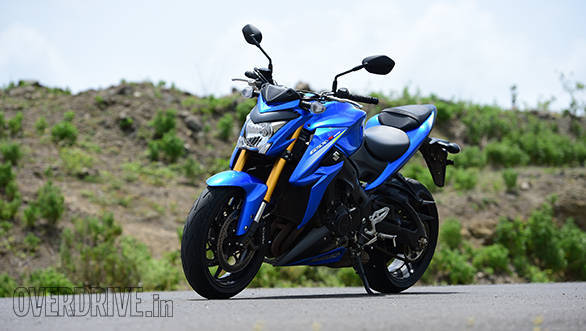 The recall and repair of the faulty radiator hose will be made free of charge to all customers who've purchased any of the two motorcycles.