Supreme Court disallows registration of BSIV cars sold after March 31
In the latest development around the extension of the deadline to sell BSIV cars, the Supreme Court has now stated that BSIV cars sold after the original March 31, 2020 deadline will not be registered.  This is in contrast to an earlier directive by the court that allowed dealers some leeway.
The Supreme Court had partially relaxed the cutoff date for the sale of BSIV cars, however. Dealers were able to sell 10 per cent of their stock of BSIV vehicles, for up to 10 days from when the lockdown lifted. This was valid across India, except Delhi-NCR. This decision came after numerous parties, including FADA, appealed to the court given the prevailing situation. Sales had already been weak but the coronavirus had dropped this to a trickle, with dealerships and production facilities shut.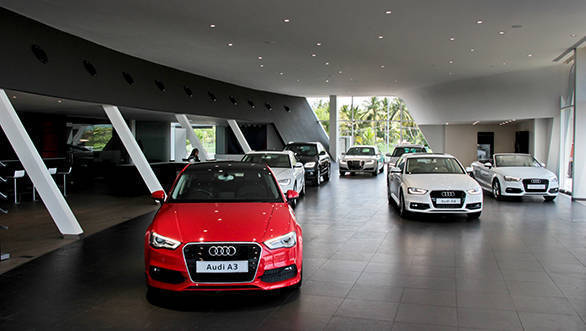 Image for representation only
The Supreme Court backtracked on its decision after some dealers were accused of violating the terms set and selling more than the allowed stock of BSIV vehicles after the deadline. The top court had sought data from various parties to verify this, including FADA.
The Court noted that FADA had understated the number of vehicles its members sold after March 31. The Court had set a limit of 1.09 lakh vehicles. According to the numbers submitted by FADA, the body's member dealers had sold 94,000 vehicles and non-members sold 1.3 lakh units.
In light of this, the Supreme Court has directed the government to corroborate the sales data furnished by FADA on the Vahan portal. It has gone on to say that only those vehicles that were registered on the Vahan portal will be termed legal. Around 17,000 vehicles have not been registered on the portal.