Starstruck 2017: Images from the Mangalore-Chikmagalur leg
Every year, team OVERDRIVE and Mercedes-Benz set off on a journey to some of the remotest corners in India for a stargazing experience unlike any other. Starstruck has always been regarded as the ultimate way to get understand the mysteries behind those twinkling objects in the sky, and the highlight has always been the luxurious fleet of Mercedes-Benz SUVs that have ferried us to wherever we've desired. The three-pointed star, as it's known, is the benchmark of comfortable, effortless journeys where the passengers are seated in the lap of luxury and the best in safety. So far, we've always headed to the rarified atmosphere in and around Leh in Jammu Kashmir. This year however, we decided to explore the skies, closer to base. We split the event, this year, into three legs- Delhi to Alwar, Pune to Koynanagar near Satara and Mangalore to Chikmagalur
The photos here are from the drive from the  Mangalore-Chikmagalur leg.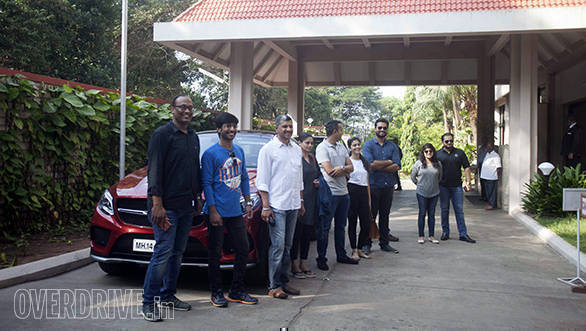 The drive to Chikmagalur began from the Gateway Hotel in Mangalore, where an exuberent bunch of participants gathered around the convoy of Mercedes-Benz SUVs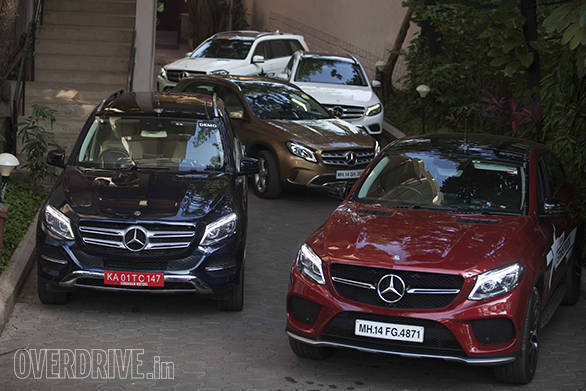 That's our fleet- The GLE 450 AMG, GLE, GLA, GLC and the GLS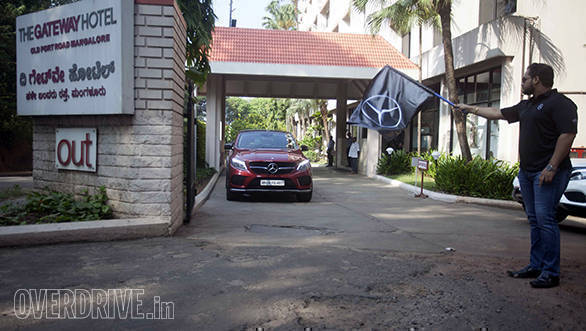 We had the big and beefy, GLE 450 AMG Coupe lead the convoy out of the city of Mangalore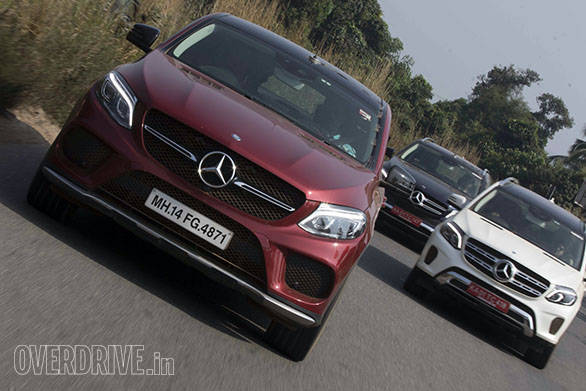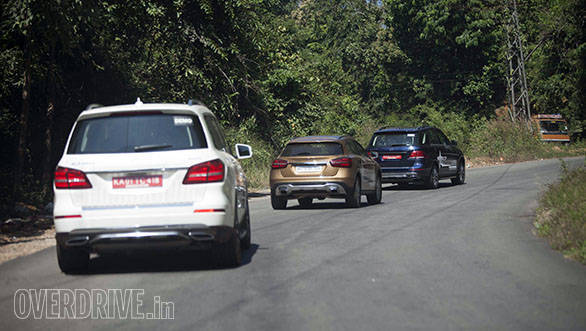 Most of the highway is a narrow, two lane road. The Mercedes-Benz SUVs were easy to pilot around these twisty sections, underlining the comfort of driving/ being driven in a Mercedes-Benz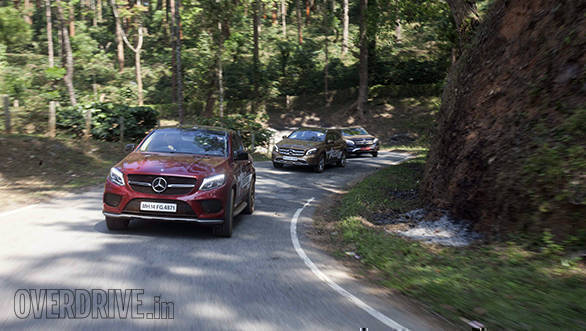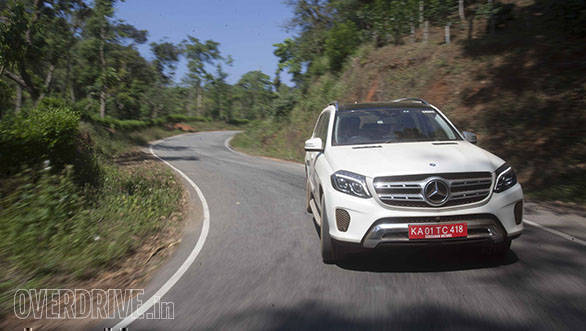 Even the big, Mercedes was at home on those narrow roads. Many participants were blown away by the ease with which they could drive the GLS, almost as if it shrink wraps around the driver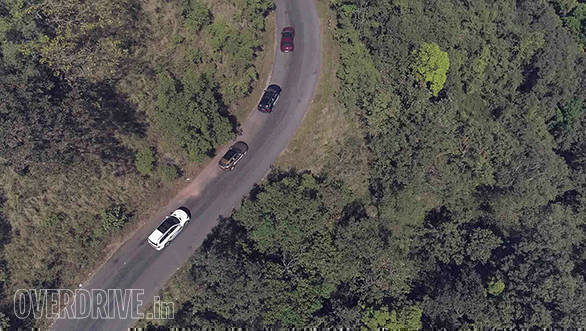 That's an aerial perspective of us making our way up to Chikmagaluru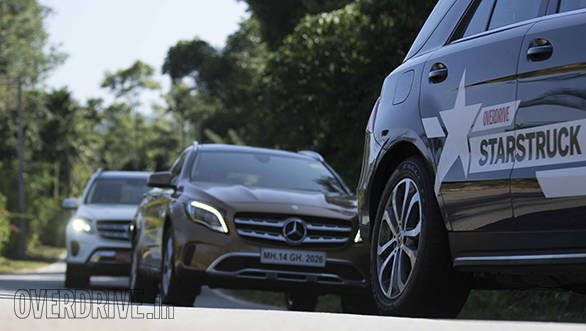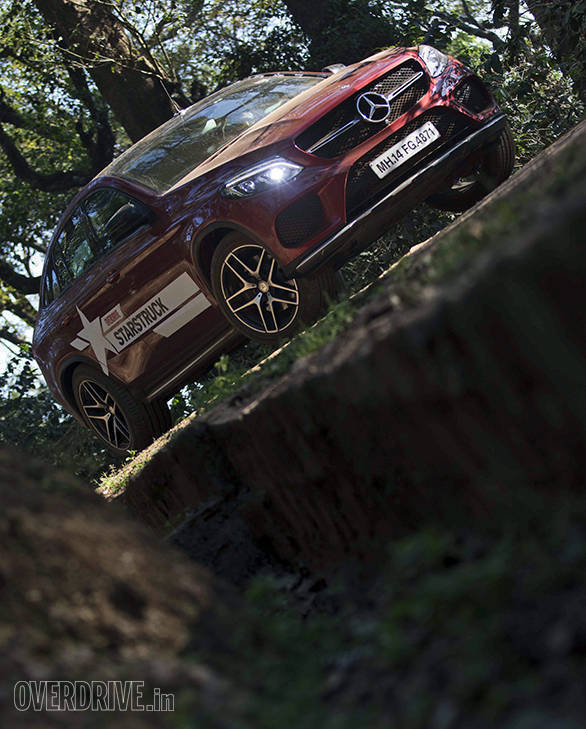 The Mercedes-AMG GLE 450 was the most sought after vehicle in the convoy. No, one cold have enough of the pops and crackles from the exhaust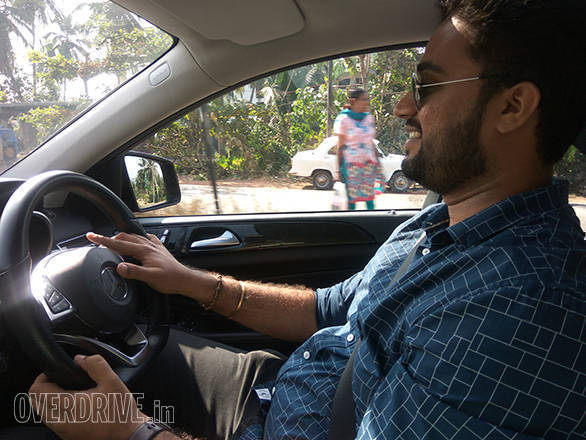 Our participant Sujith Baliga was all smiles after listening to the soundtrack of the GLE 450 AMG
Sujith and his cousin, Akshatha Baliga are die hard Mercedes-Benz fans. Akshatha bowled us over with her knowledge of Mercedes-AMG cars. She proudly calle her self, AMG girl. It was nice meeting people who are so passionate
The sights on the way to Chikmagaluru were truly mesmerizing. we couldn't help but pull over and gaze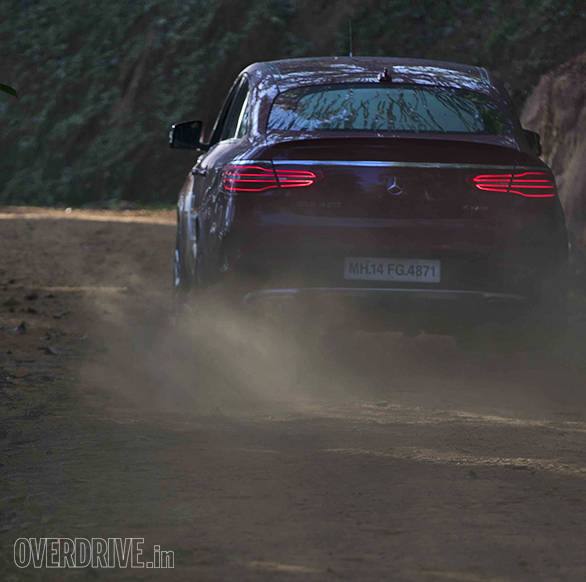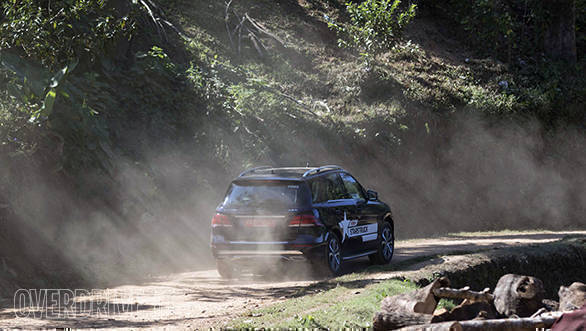 The final stretch to Villa Urvinkhan, our abode for the night, passed through a dense, coffee estate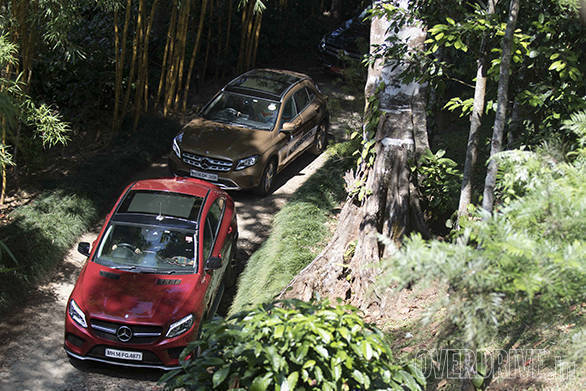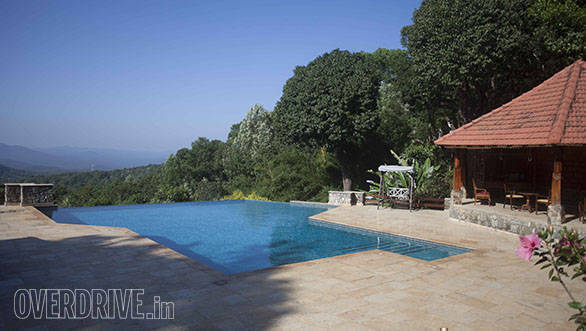 This was undoubtedly, the best place to relax and unwind at the luxurious Villa Urvinkhan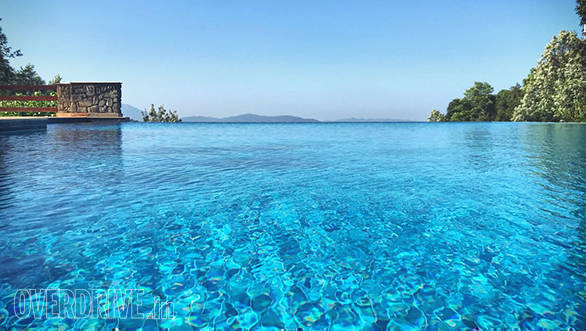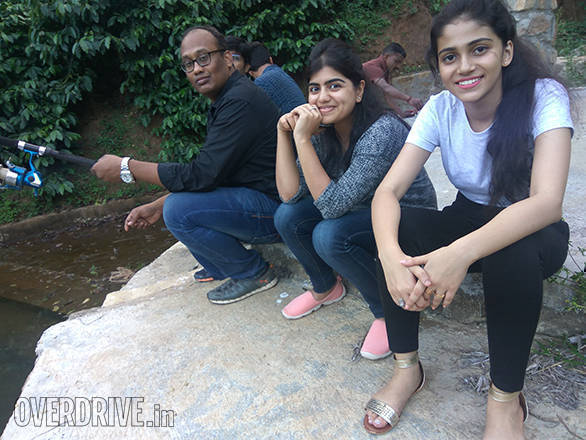 After a late lunch, we walked down the coffee estate for a few kilometres to a pond, eager to catch some fish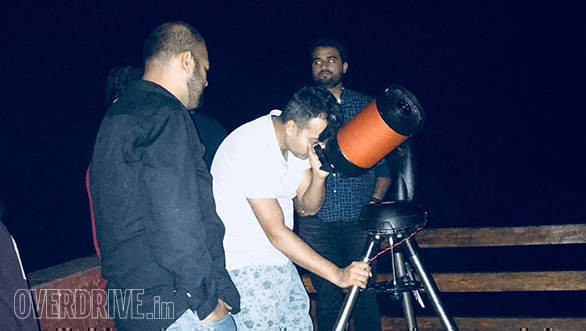 The weather gods were kind to us that night as we got to witness a number of constellations as well observe the craters on the moon in great detail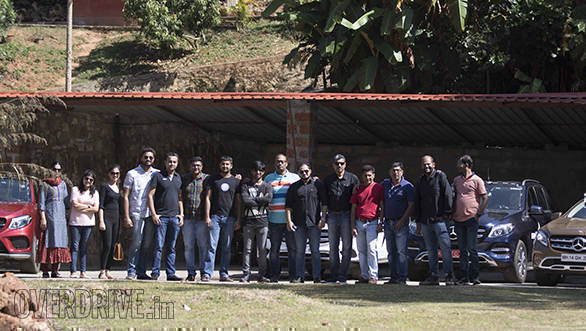 After a relaxed night, we headed back to Mangalore. It was time to bid adieu to Starstruck 2017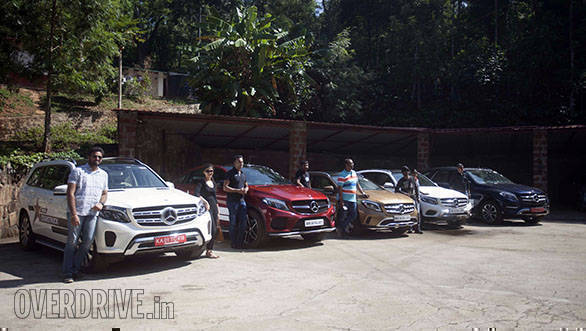 The milkyway and a billion other stars made for a surreal sight
Star trails are so spectacular, no?
Price (Ex-Delhi)
Starts Rs 99.9 Lakhs