SCOOP: Yamaha preparing R15 Version 3 and a big FZ update for India
We have learnt from our sources that Yamaha plans to launch one more scooter before it shifts focus back to motorcycles. Yamaha says the volumes are important and being in the scooter space and consolidating its success and sales growth is critical.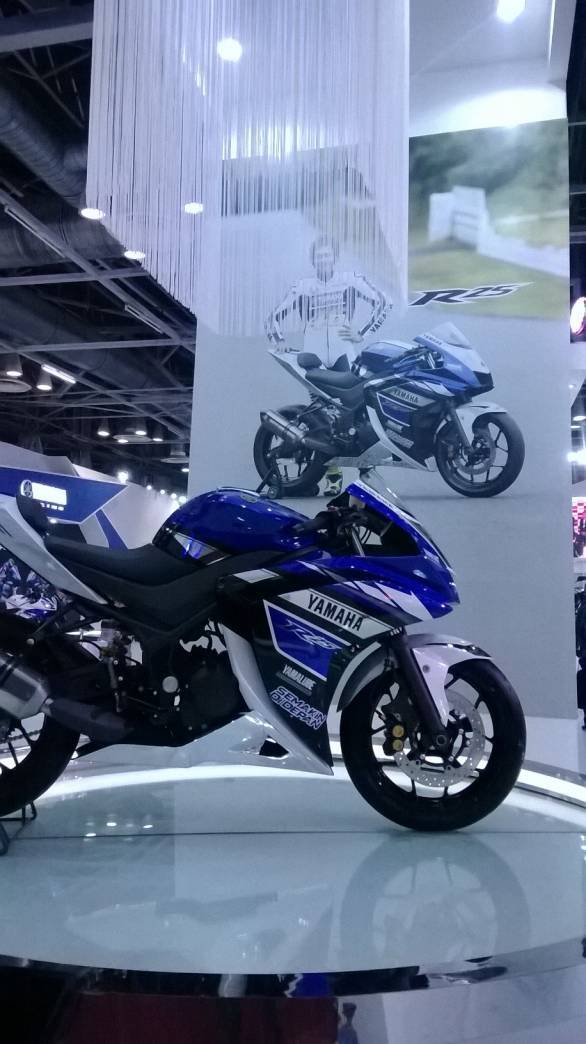 To that end, the company has oft late, been reluctant to talk motorcycles lest the message about Yamaha scooters be diluted. That, however, is set to change.
We understand that while the R25 is still some time away (and we think the Indian R25 may not have that international parallel twin engine), Yamaha is working hard to bring to market a new R15 V3.
Yamaha has only rolled out one significant update in the entire history of the R15 and we believe 2014 is when the second update comes. We believe that there will be updated styling and bits but the significant update will be a change to the the ECU which will bring most likely a smoother, fatter torque curve and perhaps a minor rise in power. There is no official word on this motorcycle's launch plan, but we believe Yamaha will have this on sale before the festive season this year.
Yamaha is also working on an update for the FZ and contrary to the rumours of a 250cc FZ, what we are likely to get is some styling updates - see the FZ concept images for the sort of look we are talking about and a larger engine, perhaps 165-170cc for more torque and power. If Yamaha rolls this out at the same or similar price tag, then the FZ, which is a popular motorcycle in the 150cc segment, should see its popularity reignited.
Read all about Yamaha's Ray 125 here
Price (Ex-Delhi)
Starts Rs 99,200