Renault offers single-point vehicle scrappage and exchange program
Renault India has announced a vehicle scrappage program, to help customers scrap their old vehicles (including two-wheelers) and purchase new Renault vehicles seamlessly, with fair scrap valuations and assured 'major' scrap benefits tacked onto existing offers across its range of vehicles - Kwid, Triber, Kiger and Duster. Christened the 'R.E.L.I.V.E Program', announced in partnership with CERO Recycling, India's first organised scrap vehicle recycling company set up as a joint venture between Mahindra Intertrade ltd and government enterprise MSTC, the service has been launched in six cities spanning Delhi/NCR, Chennai, Mumbai, Pune and Bengaluru.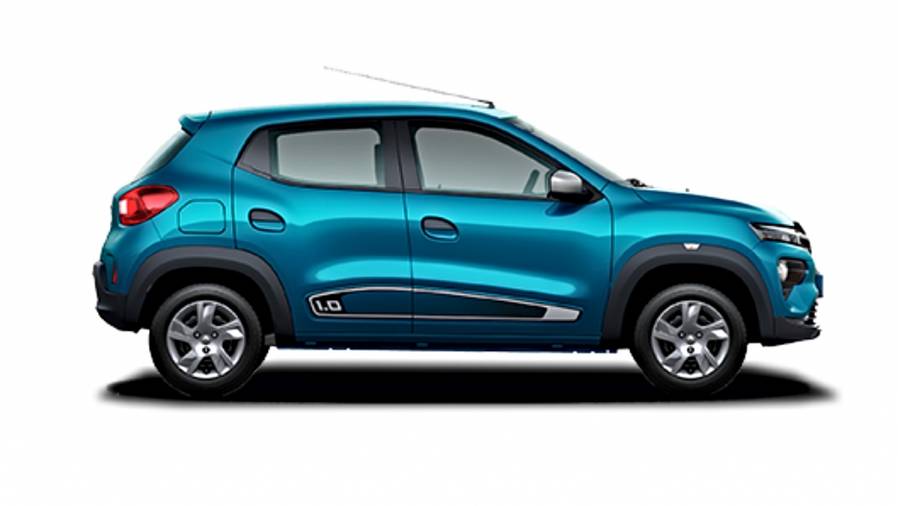 Within the program, the entire process of vehicle evaluation, RTO de-registration, scrapping of old vehicle, and procurement of certificate of destruction will be handled by the dealership and CERO Recycling, providing customers with a single-point of contact for scrapping their old vehicles and buying a new Renault vehicle along with scrap benefits. Currently Renault offers official discounts on three of its vehicles, namely the Kwid, Triber and Duster. Discounts are up to Rs 55,000 for the Kwid, Rs 55,000 for the Triber and Rs 75,000 for the newly introduced Duster 1.3. For customers scrapping old two-wheelers, a special interest rate of 7.99 per cent has been announced on finance schemes from Renault Finance.