Porsche unveil the 2016 919 Hybrid LMP1
Porsche has unveiled its 2016 919 Hybrid LMP1 race car, wearing the number 1 plate for the very first time. The German manufacturer will defend its World Endurance Championship and Le Mans 24 Hours crown, this year and they've worked hard to ensure they stay at the top in 2016. Porsche won the world title in 2015, the second year of its comeback, with Mark Webber, Brendon Hartley and Timo Bernhard taking the drivers' title.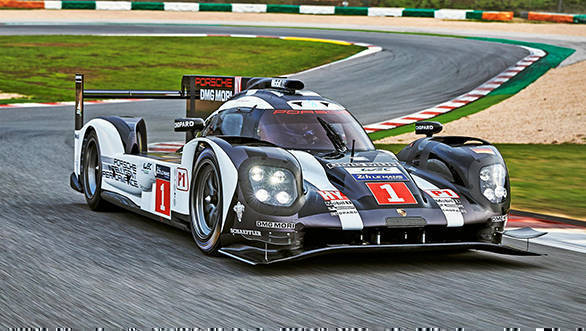 Look closely and you'll find that the new racer has a slimmer front nose section. The team aims to utilize the WEC regulations to develop three different aerodynamic packages to make the car suit the respective racetracks. This will help Porsche switch from a high downforce package to an extremely low downforce package (for tracks like Le Mans) without finding the job arduous.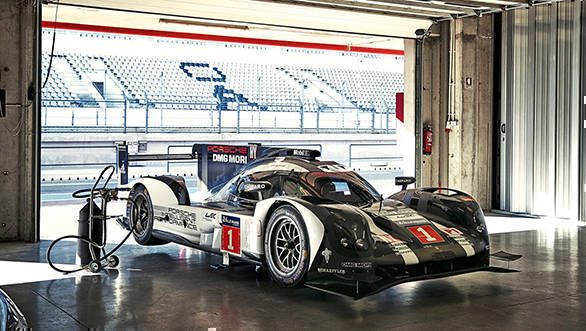 The turbocharged V4 petrol is lighter than before, however, new fuel restrictions mean it'll develop slightly lesser power (approx 500PS) that the engine in last year's car. To compensate the deficit, Porsche has employed more powerful batteries which bumps up the total power to 900PS (during full discharge). The lithium-ion battery pack is all new and Porsche claims that the new 919 Hybrid LMP1 consumes eight per cent less fuel than its predecessor. There's a new front axle too, that'll increase the number of set-up options available to the team.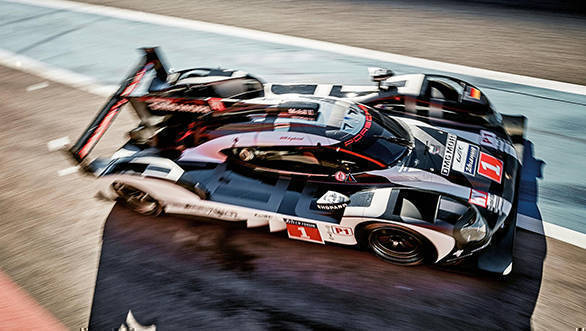 Audi will be bitter after losing out to Porsche last year, and there's no doubt that it'll come into battle, all guns blazing. Will the new Porsche manage to stave off the attack? Time will tell.