Polaris files a patent for Victory Charger
Polaris Industries announced on January 15 that it has upped its stake further in electric motorcycle maker Brammo. Polaris now owns Brammo and will move production from Oregon to Spirit Lake, Iowa where the Indians are made, later in 2015.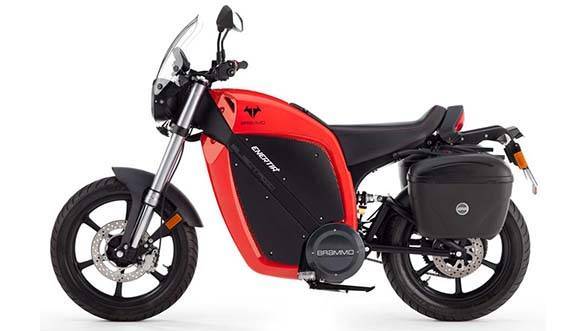 Brammo's Enertia
We had speculated that future electric bikes from Polaris may be a lot more Indian or Victory in nature than just the current Brammos. Well, there is now news that Polaris has gone ahead and filed a patent for a certain Victory Charger – possibly the first electric motorcycle to roll out from Victory, under the aegis of its new proprietor.
Word is that the Victory Charger will be taking on Harley-Davidson's Livewire, which was showcased last year in the US with much fanfare – with test rides and tours down the iconic Route 66 and what have you. Well, Brammo's Enertia and Empulse are regarded as some of the best e-motorcycles on sale, so Polaris' Victory Charger might be something to watch out for.
Related Stories