Passenger vehicle sales dip 17 per cent in April - SIAM
The sales of passenger vehicles in the month of April dropped by 17 per cent. As per the reports released by Society of Indian Automobile Manufacturers (SIAM), only 2,47,541 units of vehicles were sold this year in contrast to 2,98,504 units last year.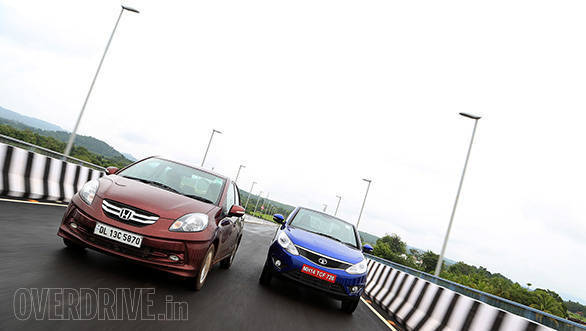 Domestic car sales drop from 2,00,183 units last year to 1,60,279 units this year - this results in a 19.9 per cent decline.
The sales of two-wheelers saw a fall of 16.3 per cent, from 19,58,761 units to 16,38,388 units in the year-ago month.
In an interview with CNBC-TV18, Rajiv Bajaj, managing director, Bajaj Auto mentioned, "The weakness that we are seeing post festive season continues and you will hear from everyone progressively, today, on how YoY there is degrowth and retails are under pressure; they are under pressure, for example, even in states like Maharashtra which had the strong festive season of Gudi Padva. So despite the positive seasonal inputs, the market for some reason continues to be soft."
Adding to it was the decline of sales of commercial vehicles - The sale was down by 5.9 per cent to 68,680 units.
Sales across categories of vehicles declined by 15.9 per cent to 20,01,096 units from 23,80,294 units with respect to April last year.
"some kind of recovery in sales will come only after the general elections as consumers resume discretionary spends. "Demand in the rural economy is not looking great and it has reflected in the sales of motorcycles, which were down by 11.8 per cent. We cannot expect a sudden recovery in sales anytime soon," said, Vishnu Mathur, Director General, SIAM.