Tyre Camps on Mumbai - Nagpur Expressway. Will they help reduce accidents?
A couple of months back in my article, India's New Expressways Require a New Approach to Driving and Tyre and Vehicle Care, I had written about how new expressways like the  Samruddhi Mahamarg,  linking Mumbai to Nagpur, should have tyre plazas where motorists can pull in for an instant tyre and tread check, air, repair or even replacement.
Two new tyre checking camps have been set up on the Mumbai-Nagpur Expressway. Photo for representative purposes only.
And I am very pleased to share that this has just happened. Whether my article has any role in this, I cannot state with complete confidence, but from what a few people in the know have told me off the record, it appears a note was made about my suggestions.
These tyre camps are being conducted by the MSRDC in association with CEAT Tyres. Photo for representative purposes only.
Whatever be the reason, personally I am really happy that on 9th June the Maharastra State Transport Commissioner Vivek Bhimanwar, launched two tyre camps on the Mumbai-Nagpur Expressway. These tyre camps are being run by the Maharashtra State Road Development Corporation (MSRDC) in association with CEAT Tyres and are located near the toll plazas at Nagpur and Shirdi. Here motorists and truckers can now get free tyre and valve inspection, tread depth check and also valve pin replacement and free nitrogen and air.
At this camp, customers can get free inspection of their tyres. Repair and replacement service is also available. Photo for representative purposes only.
Punctures will also be repaired and if the tyres need to be replaced, this can also be done. The reason I welcome this initiative is because tyres, which are the only portion of any motor vehicle that are in direct contact with the road surface, are the most neglected component on vehicles in India. And when you get onto an expressway and consistently drive at high speed for a length of time, any and every weakness in the tyre is exposed.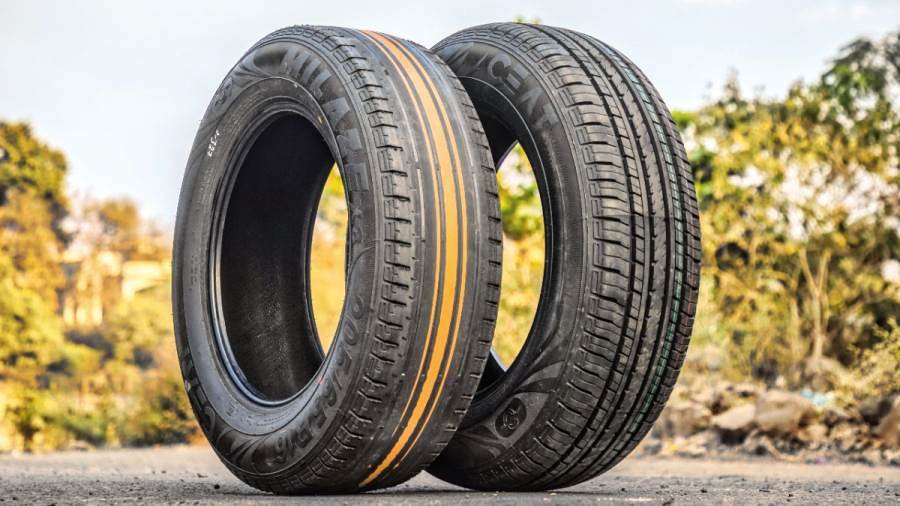 Tyres are the only components of a motor vehicle that are in direct contact with the road and it is extremely important for them to be in good condition.
In April, I had written about, Bad Tyres Banned on Expressway, and had also mentioned how MSRDC together with the Regional Transport Office (RTO) had stopped vehicles with worn-out tyres from entering the expressway. And in just the last two month they have come across almost 13,700 with bad tyres wanting to motor on the Samruddhi Mahamarg.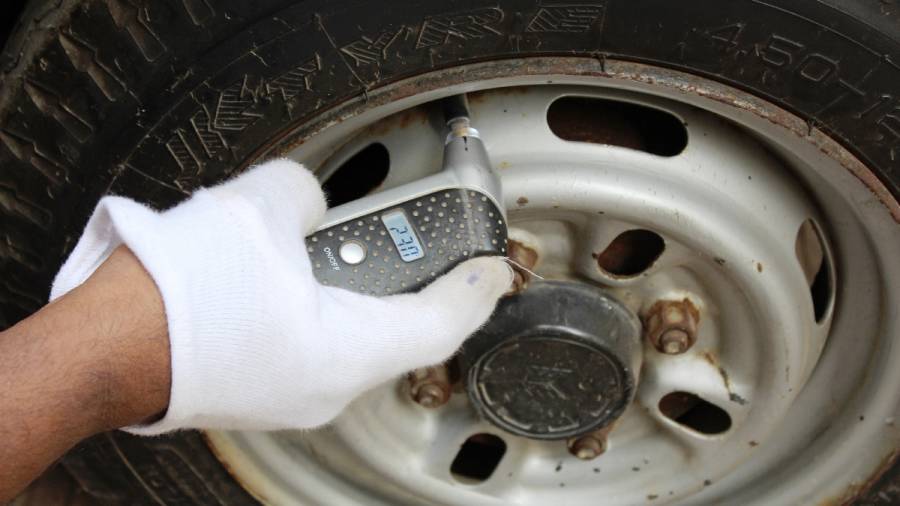 Correct air pressure is very vital too.
Given this, it is great that motorists will now be able to get their tyres checked, repaired or replaced at the entry points to the expressway. These tyre camps will function from 7am to 11pm and are meant to offer free tyre inspection. I am also told that they will be giving motorists tips on tyre care and maintenance.
These new tyre checking camps on the Samruddhi Mahamarg offer free air and nitrogen too.
I also hope they educate motorists about why it's important that tyres are in good condition, particularly if you are driving on the expressway. Motorists must be made aware that when a tyre rotates, it stresses and flexes resulting in heat build-up. And as almost all of our new expressways are made with concrete, there is more friction, which also results in faster and higher heat build-up in tyres.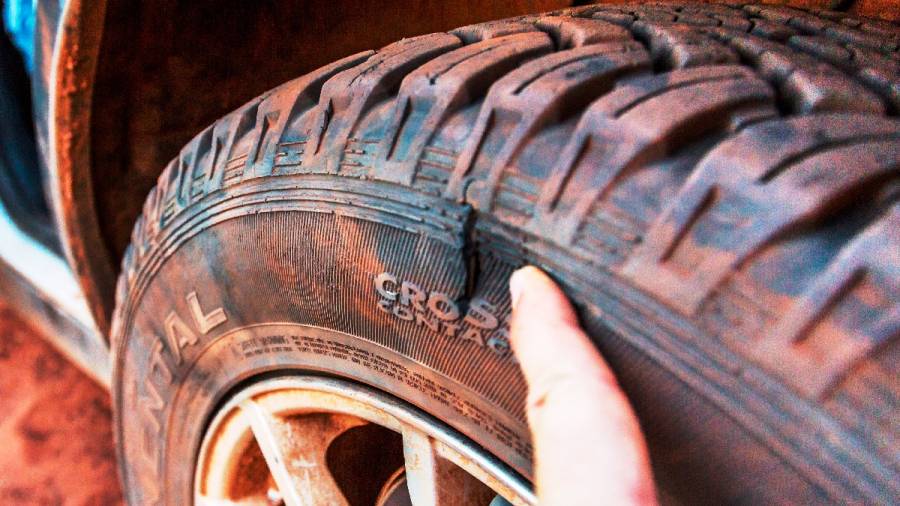 Free inspection of any damage or fault in tyres is also available.
The heat build-up makes the tyre softer and more prone to cuts and punctures, especially if the tyre is old or does not have enough tread depth. Overheated tyres also tend to have blowouts, but very few people are aware of all this.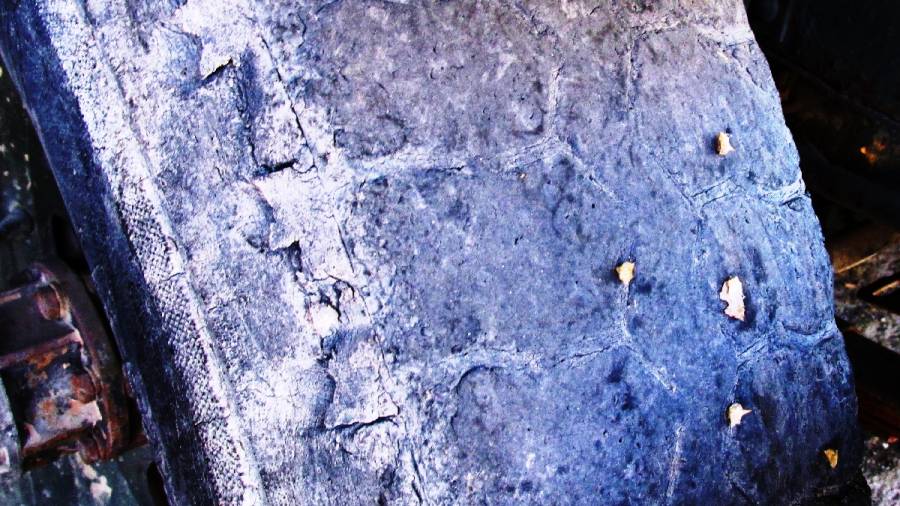 It is great that vehicles with worn-out tyres are no longer being permitted on the Mumbai Nagpur Expressway.
Therefore having these "Tyre Camps on the Nagpur-Mumbai Expressway" is definitely a very welcome step and I hope it delivers the desired results and we have fewer accidents due to tyre blowouts, tread coming off, or even the tyre getting detached from the rim, which can happen if the bead of the tyre is damaged.
And if your vehicle has such tyres, they can be replaced at the tyre camps at the start of the expressway.
However we need to do a lot more on improving road safety in our country and I shall of course keep writing about this whenever I have anything relevant to contribute. In the meantime, I request you to please drive safely and take all possible care. Be safe.