Supercars versus Sports cars
Few weeks back in a discussion with couple of auto enthusiasts about the difference between sports cars and supercars, I was asked "Which do you prefer?" When I replied I liked sports cars more than supercars, they were quite stumped.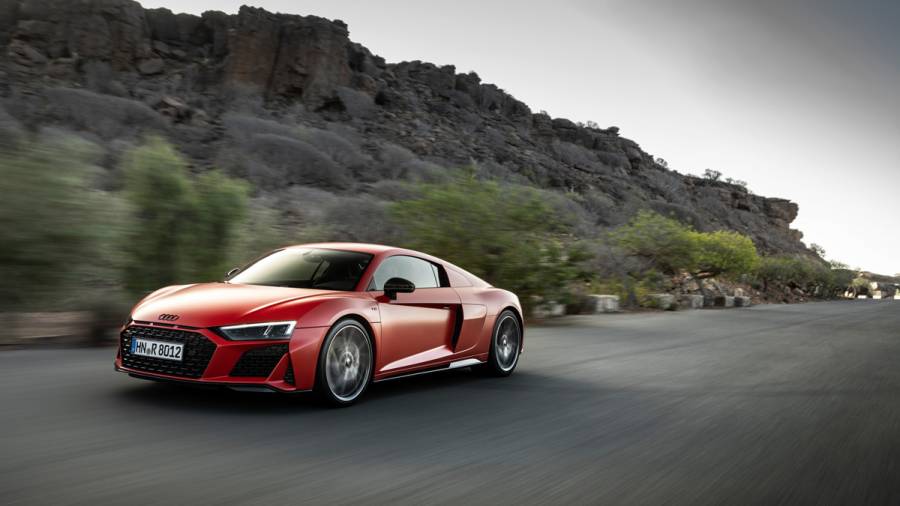 The R8 with its V10 engine can be categorized as a supercar
Particularly because supercars are very powerful and fast, and normally have engines that make around 600 bhp. Sports cars in comparison are not as expensive and usually their engines produce roughly half the power of a supercar. A good example of the difference between a sports car and supercar would be the Mercedes-Benz SL and the Mercedes AMG GT R. Or the Audi TT and Audi R8.
Whereas the Audi TT is a typical sports car
The Mercedes SL 450 has a V6 engine making approximately 362 bhp, whereas the AMG GT R that could be classified as a supercar comes with a V8 producing 585 bhp. Interestingly, Mercedes no longer offers the SL class in India, but the AMG GT R costing about 2.75 crores is available. If I was to choose between the two, I would pick the AMG GT R to drive on a race track or closed circuit, and the SL for regular road use.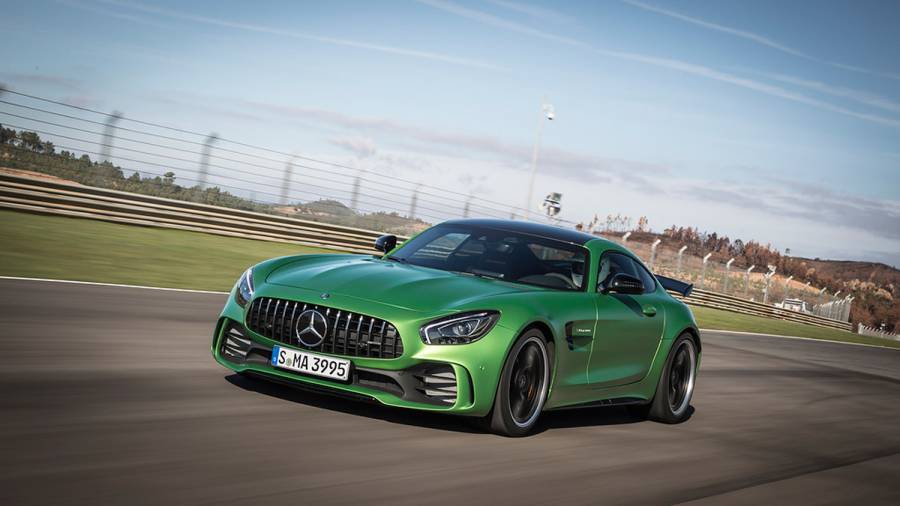 Are you the AMG GT R type?
My reasons are very simple. The Mercedes-Benz AMG GT R is just too fast and furious for me and there is no way I could exploit its performance, or use even a quarter of its capabilities on our roads. To handle all that power, the ride quality of supercars like the AMG GT R is usually firmer and on the harsher side, therefore living with it is not exactly comfortable. And of course the AMG GT R costs so much, that I would always be on tenterhooks and very hesitant to drive it through narrow gaps or fight for space in traffic.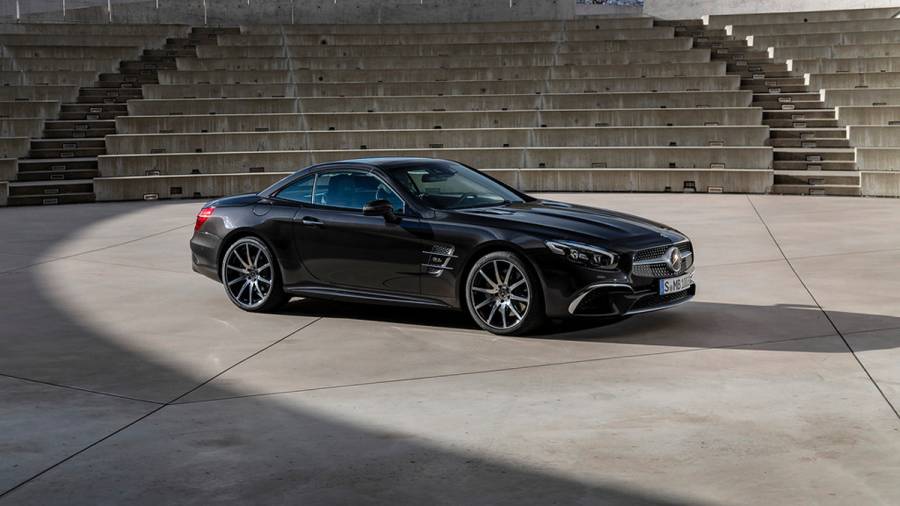 Or do you prefer sports cars like the Mercedes SL?
But the Mercedes-Benz SL is a completely different creature. It's light and nimble and I will certainly be able to use more of its ample power and push it far harder, than the GT R. Driving a sports car like the SL is awesome fun and they also provide higher comfort levels. But supercars like the Mercedes AMG GT R, honestly intimidate me.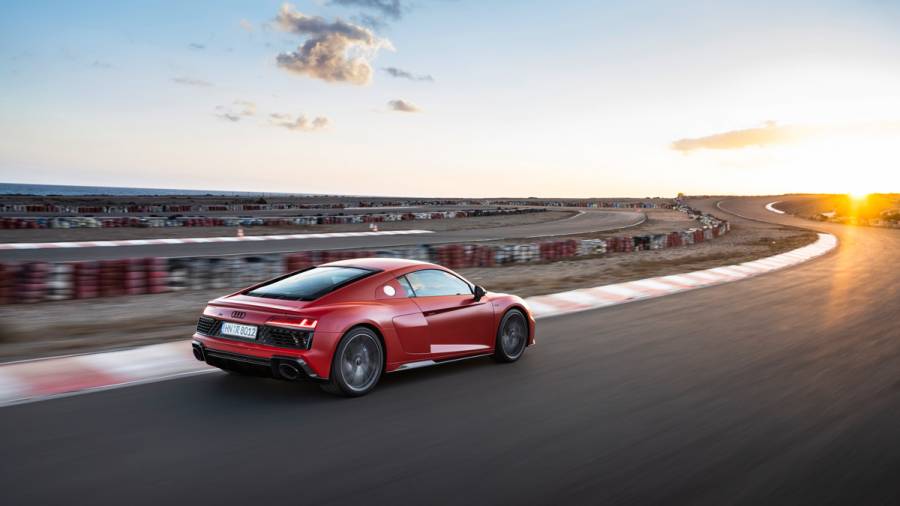 The Audi R8 is great to drive on a racetrack
Similiarly, if I was asked to choose between an Audi TT and the far more powerful and expensive Audi R8, my pick would be the TT. Yes, I certainly favour sports cars over supercars. What about you? Which would you select?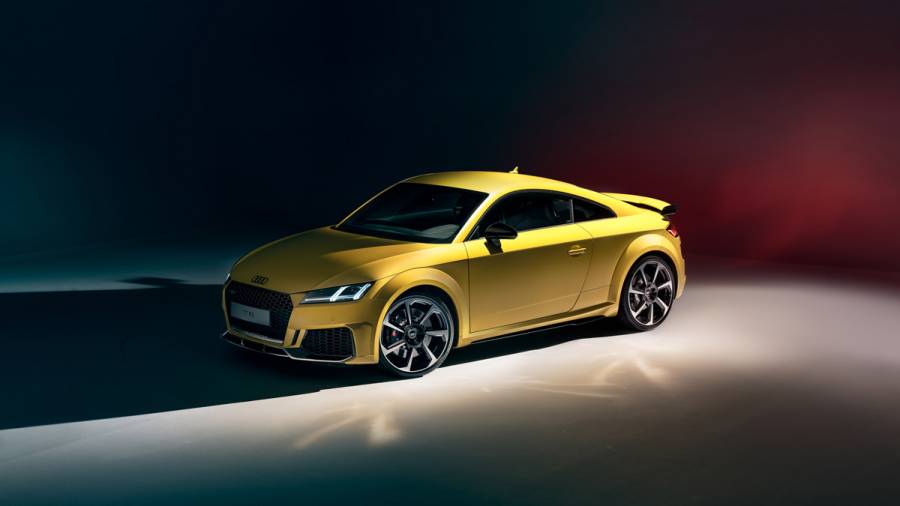 While sports cars like the Audi TT are better for regular road use
Price (Ex-Delhi)
Starts Rs 2.55 Crore
Price (Ex-Delhi)
Starts Rs 63.12 Lakhs
Price (Ex-Delhi)
Starts Rs 2.27 Crore