Sedan or SUV? SUV with 2WD or 4WD? What is your choice?
Recently while conversing with some auto enthusiasts there was a discussion on whether sedans will ever return to their former levels of popularity and again become the preferred body style. Someone cited how midsize sedans like the Skoda Slavia, Volkswagen Virtus, Hyundai Verna and Honda City were all doing reasonably well.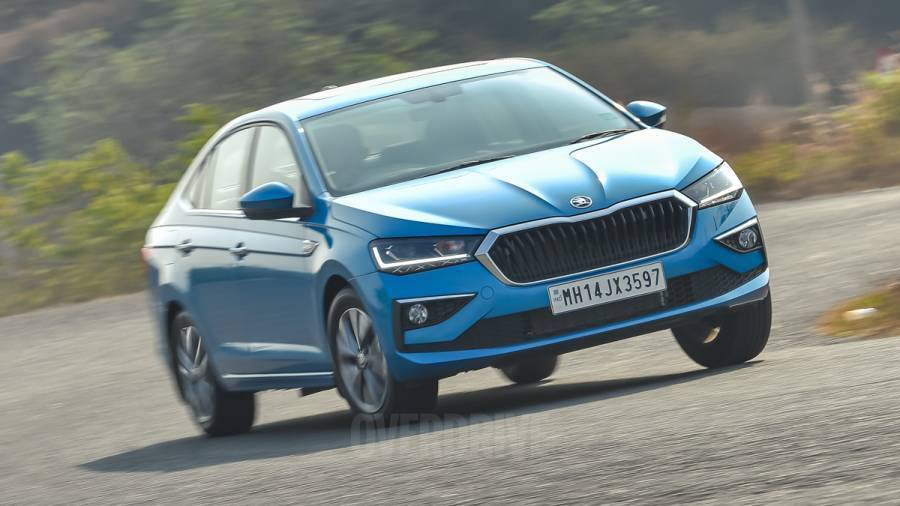 The Skoda Slavia sedan has been fairly successful.
As has its sibling the Volkswagen Virtus.
Someone else argued that the success and high sales volume of the Hyundai Exter, Creta, Venue and other SUVs like the Maruti Suzuki Granda Vitara, Fronx, Brezza, Kia Seltos, Tata Punch and so on, all prove the preference for SUVs is showing no signs of slowing down. And that sedans have become the second choice or maybe even third, because MUVs and utility vehicles are also attracting a growing audience.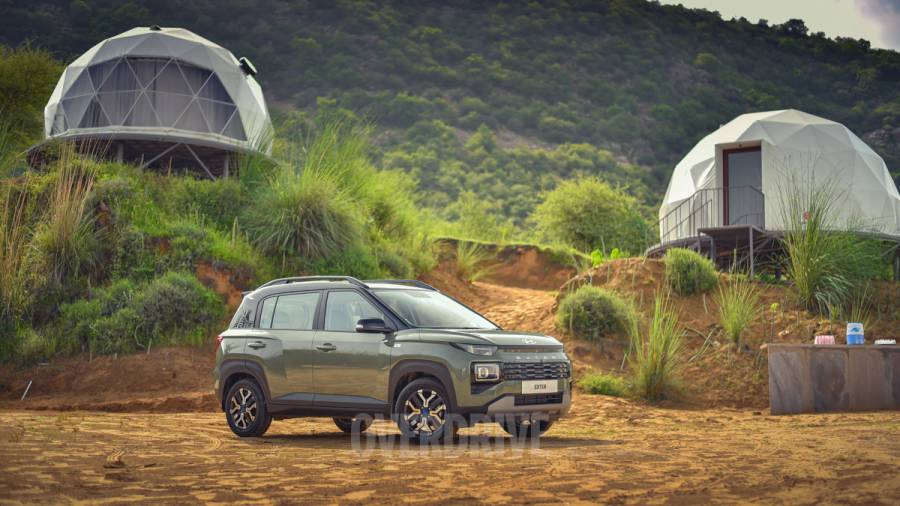 Whereas Hyundai's compact and new SUV the Exter, is a super success.
I admitted that there was no denying that sedans had lost a lot of ground and the chances of them coming back strongly looked slim because almost every second vehicle that is launched now is a SUV. But I also said, and fortunately quite a few agreed, that originally SUVs were meant to be strong with some serious off-roading ability to safely keep motoring well beyond paved roads.  But ironically these days, most SUVs are not offered with AWD (all-wheel drive), and just a handful come with 4WD (four-wheel drive) with a low ratio transfer case and an additional set of gears. In fact the 4WD SUV with 4L or four-wheel low ratios is seriously endangered now. I find it really bizarre that the typical two box body style of SUVs is so popular, but without all powered wheels.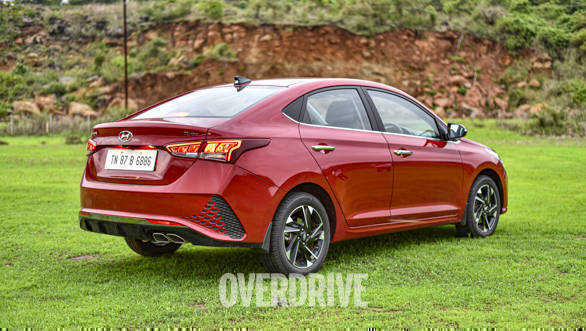 Sedans like the Verna are holding on.
But SUVs like the Kia Seltos have a much larger sales volume.
I guess this is what one should expect in a world where most people now get news without even touching or opening a newspaper. Or where you can watch films on personal screens and never need to go to an actual film theatre. In an ecosphere where you converse and connect more with strangers online than with your own friends and family, I suppose an SUV without the drive going to all wheels, should be no surprise. But I still like my SUVs to have 4WD and that go anywhere ability. I wonder if my habit of yet reading and physically going through a couple of newspapers every morning has anything to do with this.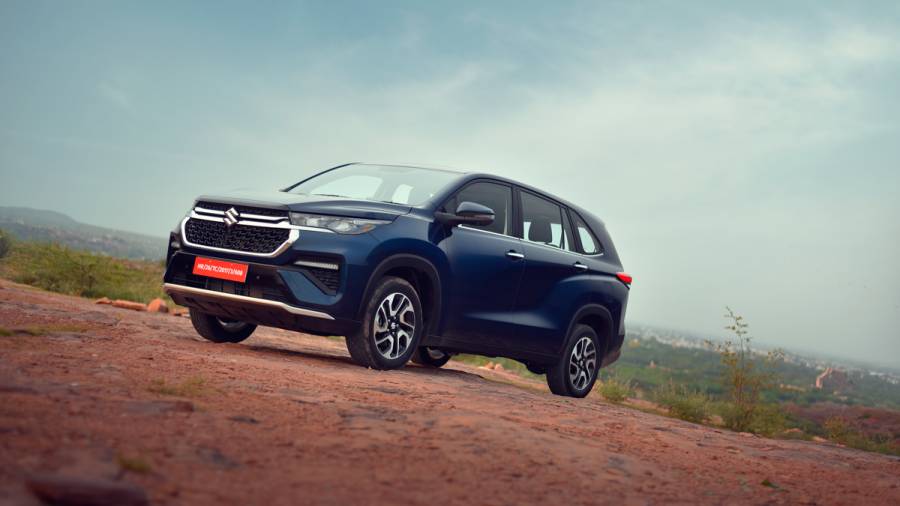 And MUVs like the Maruti Suzuki Invicto are getting increasingly popular too.
Price (Ex-Delhi)
Starts Rs 10.9 Lakhs
Price (Ex-Delhi)
Starts Rs 9.31 Lakhs
Price (Ex-Delhi)
Starts Rs 9.95 Lakhs
Price (Ex-Delhi)
Starts Rs 10.69 Lakhs
Price (Ex-Delhi)
Starts Rs 5.49 Lakhs
Price (Ex-Delhi)
Starts Rs 11.22 Lakhs
Related Stories