Everyday reality
Our consulting editor NM 'Bob' Rupani has been around and about for years. His columns focus on the real. The stuff you see every day. The issues you deal with as you make your way through Indian traffic. With legalese and stupidity.
Amongst our most popular columnists, Bob had many doozies of columns this year. Here are the three most popular columns that Bob wrote this year.
Lack of vision - May 9, 2016
"As this polishing and shining of dashboards really gets my goat, I decided to find out if others feel the same. After speaking to about two dozen people, I find myself in a minority. It seems most Indians like shiny dashboards. But what about the reflections on the windscreen? Where, I don't see any, was the response of most people I spoke to. Really! How can people not notice the reflections?"
Maruti Suzuki cannot stop making the Gypsy - June 6, 2016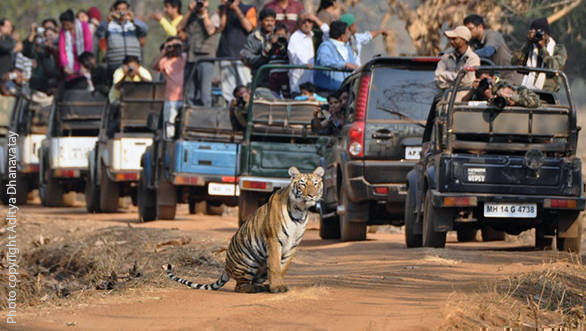 Image: Aditya Dhanavatay
"What you need in an Indian jungle safari vehicle is - good ground clearance, four-wheel drive, a silent engine, comfortable ride and seating, and most important of all a top that can be removed. And as most wildlife sanctuaries are in remote areas, the vehicle needs to be reliable and easy to service and repair. Even after 30 years, the Gypsy is the only machine that provides all this."
Muscle power
"I asked him to stop because this was not Bombay, but the "Badlands of India" where we could get our heads shot off for showing any kind of dissent or displeasure. All through our journey, I drove very defensively and moved out of the way of every aggressively driven vehicle. There were hordes of them, some with "Government of India" written on them."