Ola bets big on self-drive service, plans to invest $500mn and take on ZoomCar, Myles and Drivezy
Ola Cabs, the Indian ride sharing platform, is planning to enter a new vertical in public transportation. The company is planning to invest 500 million USD to launch a self-drive service. This investment will be raised from a combination of debt and equity and will be done in a phased manner. Sources close to the company mention that this investment will be used to deploy 10,000 vehicles that will consist of premium sedans and SUVs that will be introduced in the metro cities.
Chung Eui-sun, executive vice chairman, Hyundai Motor Company and Bhavish Aggarwal, CEO, Ola
Earlier last week, Hyundai Motor Group and Ola announced a strategic partnership under which the Hyundai Motor Company and Kia Motors company will make an investment of USD 300 million in Ola to provide smart mobility solutions. The companies will collaborate on developing fleet and mobility solutions and producing India-specific electric vehicles, and the necessary infrastructure required. The companies will offer their driver partners with customised vehicles on the Ola platform. Ola drivers will benefit from various financial services, which includes lease and instalment payment schemes.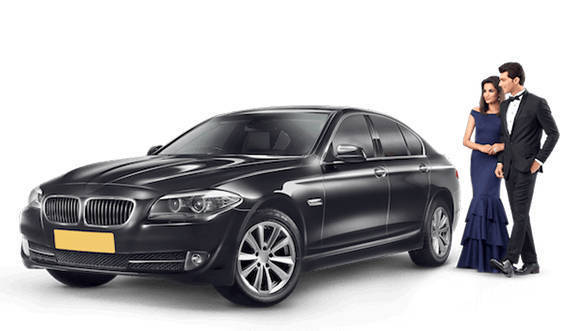 Ola Cabs will be deploying 10,000 vehicles that include premium SUVs and sedans
The self-drive market is presently dominated with major players like ZoomCar, Myles and Drivezy. Ola plans to challenge that with its diverse offerings in this space. The company wants to initiate a subscription programme for individuals and a leasing programme for corporate executives. In addition to cabs, Ola will also include scooters and electric vehicles with sustainability and positive economic growth in focus. The self-drive service should be beneficial for those who don't want to be bothered by the ownership costs of the vehicles. Flexibility in the hiring process, in terms of mobile apps and convenience, will be the key to its success.
Also read,
Bajaj and Piaggio auto rickshaws in UK as Ola starts service in Liverpool
Hyundai and Kia invest USD 300 million in Ola to provide smart mobility solutions
Ola ban revoked after Karnataka Government fines cab aggregator Rs 15 Lakh