ODRecap: Rajini Krishnan wins on China SBK debut, Bajaj riding communities launched and more
Rajini Krishnan wins on China SBK debut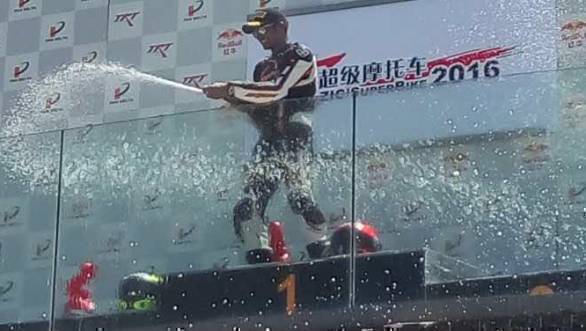 Chosen as a wildcard entry for the China Kawasaki Racing team, Indian rider Rajini Krishnan won the 2016 China Superbike Championship on debut. Rajini to settle for fourth position in the first race due to overheating issues. But the Indian rider managed to finish third overall in the second race, behind the two Class A bikes ahead of him which meant that he was first overall in the Superstock (Class B) category, giving him his first podium and win on his debut event.
Harley-Davidson plans to launch all-electric motorcycles within next five years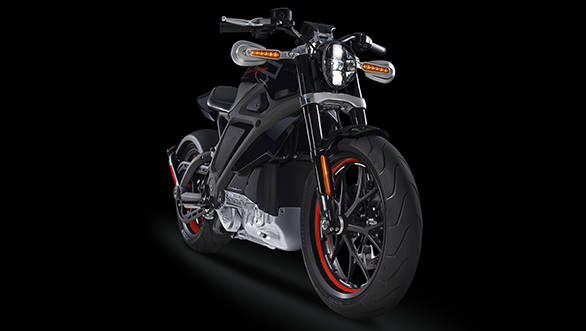 American motorcycle manufacturer Harley-Davidson is planning to introduce electric motorcycles in the next five years. The manufacturer's upcoming electric vehicle may be heavily based on the LiveWire, Harley's first electric prototype. The LiveWire showcased in 2014 could achieve the 0-100kmph mark in under four seconds while having a top speed of nearly 160kmph.
Bajaj Auto to launch Pulsar Maniacs and The Avenger Gods (TAG) rider communities on World Motorcycle Day
On the occasion of World Motorcycle Day, Bajaj Auto launched two new rider communities namely – Pulsar Maniacs and The Avenger Gods (TAG) today. The riding communities will feature professionally organised rides, supervised by experts, along with necessary safety gears and emergency support. Initially, the communities will kick start its group rides in top metros on a weekly basis and there won't be any joining fee for either of these groups.
APRC 2016: Gill wins Rally of Queensland
Gaurav Gill led all the way winning every stage except for two, heading teammate Fabian Kreim, to win the Rally of Queensland. Skoda MRF team drivers scored a 1-2 result on the second round of the 2016 FIA Asia Pacific series. The race had to be shortened when heavy rain started to fall over Australia's famous "Sunshine Coast" area on the second day. Michael Young came third, the top non-Skoda driver on the podium