ODRecap: Honda BR-V accumulates 10,000 bookings, Indian government's CNG kits for two-wheelers and more
GM India to continue production at Halol plant till March '17
GM India has announced that it would extend production at its Halol assembly plant until March 2017. The American manufacturer has been trying to sell this facility so that it can undertake all its manufacturing work to its Talegaon plant in Maharashtra. GM has also confirmed that it would begin production of the upgraded Tavera at the Halol assembly plant.
Honda BR-V accumulates 10,000 bookings in India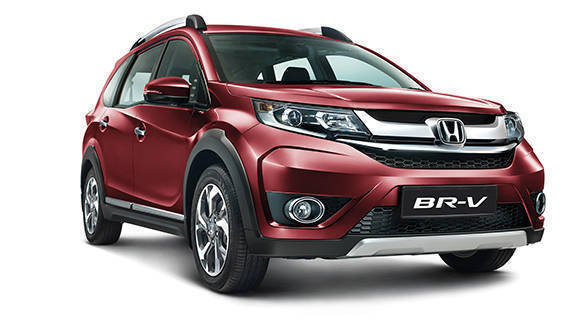 Honda Cars India launched its premium compact SUV BR-V on May 5 and it has already surpassed 10,000 bookings. These booking figures translate into a two-month waiting period for the petrol automatic, one and a half month for the petrol manual and one month for the diesel manual in Mumbai.
Chhattisgarh to ban commercial vehicles over 10-12 years old
The state of Chhattisgarh has decided to impose a ban on commercial vehicles like buses older than 12 years and trucks and autorickshaws older than 10 years. Vehicles coming from other states that are more than eight years old will also be facing a ban. Chhattisgarh is regarded one of the most polluted states in the country.
Indian Govt to introduce CNG kits for two-wheelers
The Government of India has announced a new CNG retrofitment scheme for the two-wheelers in Delhi. It estimates that the two-wheelers with CNG kit will emit 75 per cent less hydrocarbons than a petrol-powered two-wheeler. The government also claims a 20 per cent reduction in carbon monoxide (CO) emission.