New Lotus sports car series confirmed, end of the line for current models
News doesn't come more bittersweet than Lotus' recent announcement of the start of prototype production of its all-new Type 131 sports car series this year, because it's also the last year of production for the manufacturer's Elise, Exige and Evora line of sports cars that are over 25 years in the running in some cases. The new car, codenamed the Type 131, is set to go on sale in 2022 and will likely be the last Lotus to be powered by an internal combustion engine, likely a V6 hybrid, and will most likely be priced above the current range-topping Evora. The company has stated that its plans for future cars most definitely centre around electric propulsion, as evidenced by a bespoke EV platform that it has developed and reportedly will be the hub of Lotus development to come. Lotus will share this platform with an upcoming Renault-Alpine model, though the company is open to sharing it with other manufacturers as well.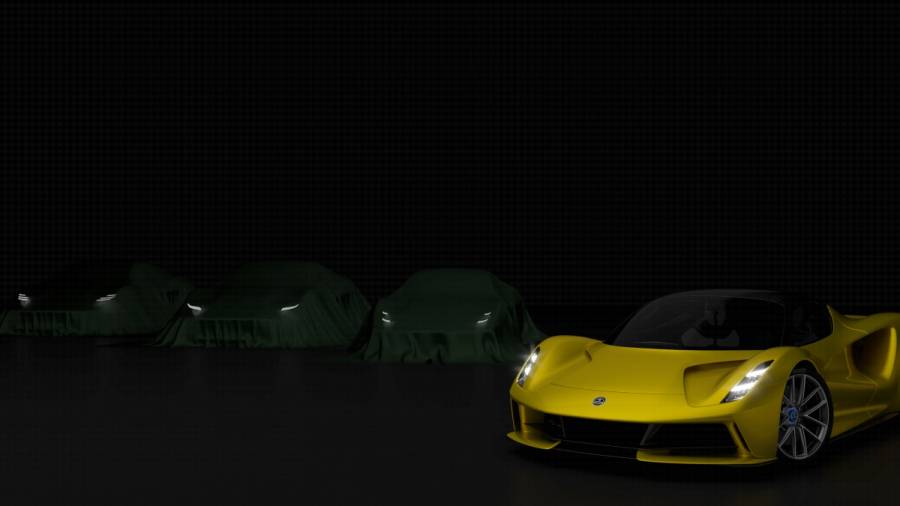 Notably, the limited-run, pure electric 1,972PS Lotus Evija hypercar revealed in 2019, of which 130 units were available, has already been sold out even though the model hasn't entered full-scale production yet. The Evija, as well as the new Type 131, will be built at a new manufacturing hall at the brand's Hethel factory in Norfolk, UK. The new facility, set up with a reported investment of over 100 million pounds, comes alongside an all-new test cell for EV propulsion systems, and upgrades to the on-site 3.5km test track, and internal combustion engine test and development cells. The investment will also see a push to increase the scope of Lotus' consultancy arm, Lotus Engineering, which celebrated its 40th anniversary last year, and has developed cars like the Lotus Cortina, Carlton, Sunbeam and more. 
The Elise, the entry point to Lotus ownership, will be discontinued after 2021
Matt Windle, Executive Director, Engineering, Lotus, says, "We see huge potential to put Lotus Engineering right at the cutting edge of automotive innovation… An example is electrification; the challenges around weight reduction and improved dynamics are a major factor in the quest for more efficient electric vehicles, and those link back directly to the Lotus core values. What we continue to learn on the Lotus Evija all-electric hypercar programme creates knowledge and experience which we can use to help other businesses." 
China-based Geely owns a 51 per cent stake in Lotus, with the remaining stake owned by Malaysia-based Etika Automotive, with plans to open a Lotus manufacturing facility in China. Though it hasn't been confirmed, we expect future plans to include a Lotus-branded SUV or crossover at some point, perhaps even built on the same platform as the Volvo XC40, considering Volvo also falls under the Geely umbrella. While that does stray from the Lotus ethos, it would be interesting to see how Lotus engineers an SUV, or rather how it orchestrates its entry to a segment that will no doubt help boost sales and keep the brand alive and kicking. 
Price (Ex-Delhi)
Starts Rs 39.9 Lakhs