Nazir Hoosein, organizer Himalayan Rally, inducted into the FIVA Hall of Fame
FIVA has announced the first 14 winners of the new FIVA Heritage Hall of Fame awards, celebrating both world-famous figures and unsung heroes in the history of the automobile.
Tiddo Bresters, president of FIVA (the Fédération Internationale des Véhicules Anciens), says, "Induction into the FIVA Heritage Hall of Fame is a tribute to an individual's genuine lifetime achievements. Some of these heroes are world-famous, others are names you might not know – but each has made a real and long-lasting impact on automotive history."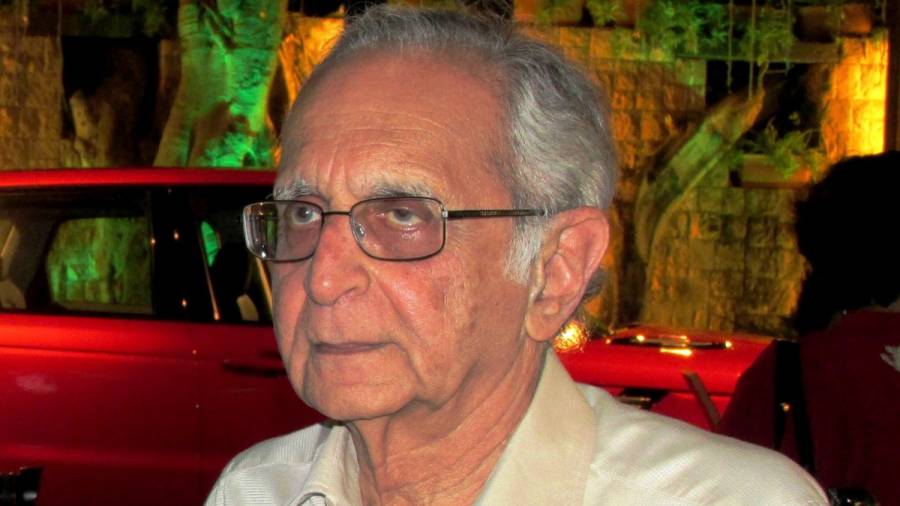 Nazir Hoosein, organizer of the Himalayan Rally has been included in the FIVA Hall of Fame
In FIVA's first Hall of Fame initiative, the motoring heroes were selected by a knowledgeable panel of international judges that included the likes of Nick Mason, Shiro Nakamura, Patrick Rollet, etc.
Inducted into the FIVA Hall of Fame is the late Nazir Hoosein (1940-2019), racer and rally driver, and organizer of the legendary Himalayan Rally, which was one of the founder events of the FIA Asia Pacific Rally Championship.  In 1970, Nazir along with Chubi Lalwani and Suresh Naik, won the Tehran to Dhaka Rally becoming the first Indians ever to win an international motorsport event.
Nazir was also a member of the FIA (Fédération Internationale de l'Automobile) Committee and one of the four permanent stewards in Formula One for approximately 8 years. He was a member of the FIA Rally Commission from 1993 until 2008 and was a representative in the FIA for approximately 30 years.
Osamu Suzuki, Chairman of Suzuki Motor Corporation is also in the FIVA Hall of Fame
Amongst the other legends to be included in FIVA's inaugural Hall of Fame is Osamu Suzuki, Chairman of Suzuki Motor Corporation who was also instrumental in forming a partnership with the Government of India to launch Maruti Udyog Limited.
Great car designers Marcello Gandini and Giorgetto Giugiaro are also part of FIVA's Hall of Fame as is Mauro Forghieri, known for his work as a Scuderia Ferrari Formula One race car designer, during the 1960s and 1970s.
Polish rally ace Sobieslaw Zasada, one of the greatest rally drivers of all time, has won a place in the FIVA Hall of Fame too. Indian motorsport enthusiasts will recall his amazing 12 hour drive from Delhi to Bombay, in the 1977 London to Sydney Marathon Rally.
Sobieslaw Zasada, one of the greatest rally drivers of all time, has won a place in the FIVA Hall of Fame too
Related Stories