National Capital gets a hike in petrol and diesel prices by Rs 1.6 per litre and 7.1 per litre respectively
Just as India enters the third phase of lockdown, the fuel prices have been updated, wherein the petrol prices have gone up by Rs 1.67 per litre and diesel prices have been increased by Rs 7.10. The new fuel prices in the national capital now stand at Rs 71.26 per litre for petrol and Rs 69.29 per litre for diesel. The increase in fuel prices is the result of the VAT (value-added tax) hike, which has gone up from 27 per cent to 30 per cent in case of petrol, while on diesel it has been increased to 30 per cent from 16.75 per cent.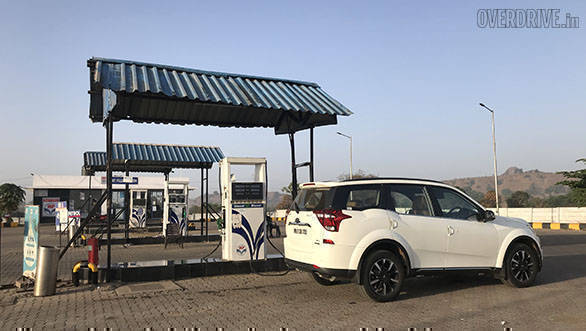 The ongoing lockdown has further affected the revenues as there are restriction on the movement of four- and two-wheelers. It has been reported that the sales went down by 61 per cent for petrol and 56.5 per cent for diesel. Additionally, even movement of public transport that consists of buses and cabs, that contribute strongly, has been restricted in the country depending on the particular zone they belong to. However, with the easing of some of the restrictions on movement, the demand for fuel is expected to increase and resume to normal. The rise in prices of petrol and diesel have taken place 50 days after the previous update.