Mumbai rains: Five things to keep in your car when the weather is bad
If you've been watching the news or just about any medium of communication, then you've heard about the heavy rain yesterday that wreaked havoc in Mumbai yesterday. There was absolute chaos on the streets with traffic flowing in every direction, as everyone tried to rush home. People were stuck in traffic jams for hours, and in some situations when the rain doesn't seem to be letting up, things could get a little dangerous. Which is why, you always need to be prepared for the worst. Here are a couple of things you should add to your car's tool kit that could help you get out of a sticky situation.
Michelin multi-tool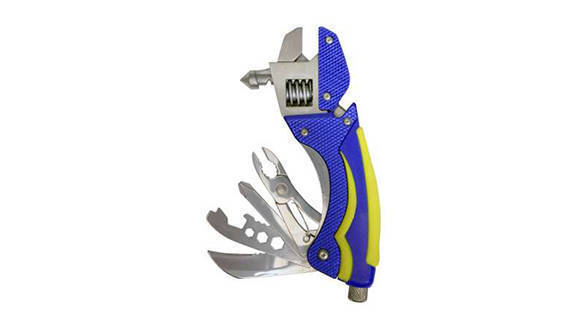 Image: us.michelin-lifestyle.com
A multi-tool like the one sold by Michelin, is not much bigger than all the other multitools on the market, and is quite a handy device to keep in the glove compartment of you car. It's got 14 tools in it which include a glass breaker, an adjustable wrench, a seatbelt cutter, screwdriver and a small LED light. Admittedly, the light isn't very effective, but tools like the glass breaker and the seatbelt strap can be very handy in emergency situations
Buy at: www.amazon.in
Flashlight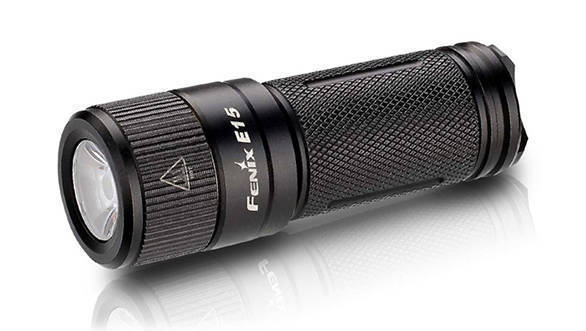 Image: www.fenixlighting.com
A good flashlight is an essential tool to keep in your car. If your car breaks down, or if it has a flat tyre, a flashlight not only allows you to safely do your repairs and checks, but also quickens things up the -- the more you can see, the faster you'll be able to work. A good rechargeable handheld flashlight like the ones sold by Fenix is a good bet, but if you can buy a head torch that leaves one hand free to do more work.
Buy at: www.amazon.in
Tukzer car charger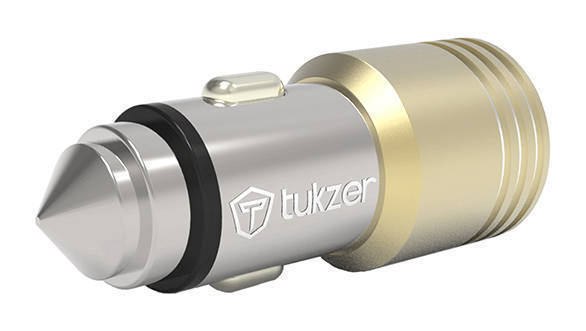 Image: www.tukzer.com
A car charger will help you keep your phone's battery all juiced up, which will help you keep your family up to date on where you are and what the situation is, and also make emergency calls. It also means you can keep a constant check on Google Maps without having to worry about your phone dying on you. This car charger from Tukzer doubles up as an emergency glass breaker thanks to the steel tip.
Buy at: www.tukzer.com
Fire extinguisher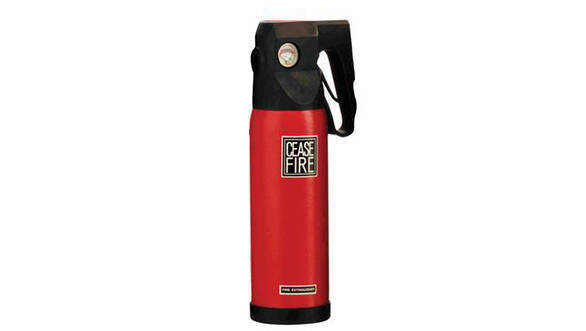 Image: www.ceasefireonlineshop.com
Water and electronics are never a good combination. While it is unlikely for them to come in contact in modern cars, it's better to be safe than sorry. Mounting these small fire extinguishers in your car could keep it from turning to a crisp!
But at: www.ceasefireonlineshop.com
Food and water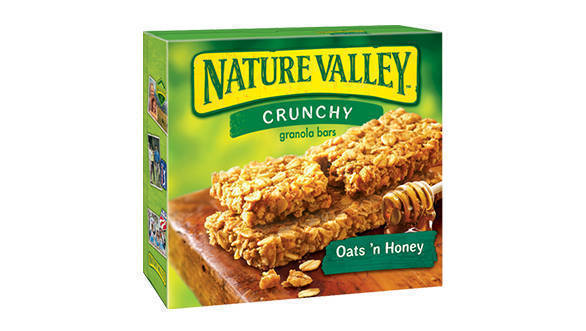 Image: www.naturevalley.com
These aren't tools, but they are essentials you need to keep in your car. It's always a good idea to stay stocked, whether at home or while on the road. Keep a couple of bottles of water in the car, and some food like energy bars to keep you going through those long hours in a traffic jam!
Buy at: Anywhere!
More tips on driving during heavy rains:
Mumbai Rains: 5 things to do when stranded in rising water in a flood
Mumbai Rains: Top 3 things to do to recover your car if it's flooded
How to drive carefully in Mumbai rains today?