Mercedes-Benz records the highest ever sales in India at 15,330 units
The year has just started and Mercedes-Benz India is already on a roll. The German car manufacturer posted its highest ever sales in the country at 15,330 units sold between January to December, 2017. This is a 15.9 percent growth compared to the same in 2016. Mercedes-Benz maintains that the GLC, GLE and GLS continued to retain the tag of the highest selling SUV in their respective categories, and contributed strongly to the SUV segment. It also registered a double digit growth for the company. And so did the performance brand, Mercedes-AMG in India.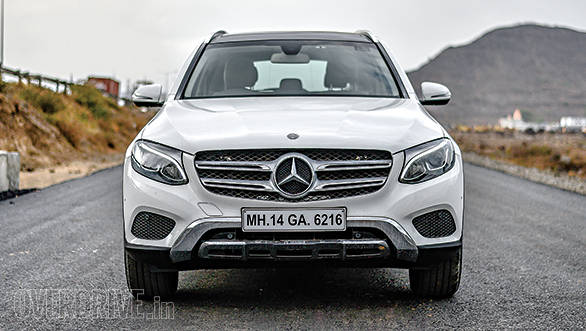 Mercedes
The double digit growth was also witnessed by the luxury sedan segment. The introduction of the Long Wheelbase E-Class significantly contributed to the volumes, mentioned the company. " Our market strategy is well-founded and highly customer centric, enabling us to contribute to the economy by doubling our volumes in the span of few years. 2017 was a successful year for us and the decision to introduce the Long Wheelbase E-Class was strategic and highly successful. We are in particular very satisfied with the strong growth in volumes in the C-Class, E-Class and the SUV segment which remains the mainstay of our portfolio" stated, Roland Folger, managing director and CEO, Mercedes-Benz India.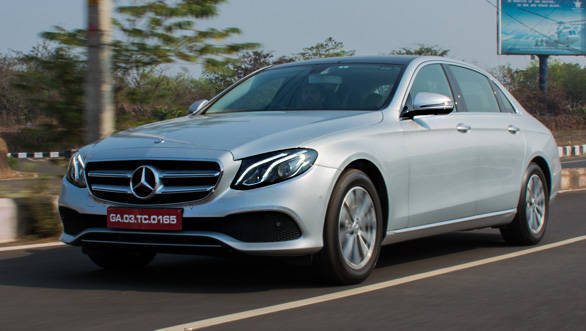 Mercedes LWB
As a part of the 2018 plan, Mercedes-Benz will be introducing new "fascinating" products, many without a predecessor in India. Additionally, there will be a range of AMG products that will make their debut in India this year. Further, Mercedes-Benz will be increasing its brand reach by further expanding its presence in the country. The company will also be focussing more on Tier II and Tier III markets in India.
Mercedes-Benz India has just announced its line-up at the 2018 Auto Expo that's about to begin on February 9, 2018.
Price (Ex-Delhi)
Starts Rs 57.5 Lakhs
Price (Ex-Delhi)
Starts Rs 52.75 Lakhs