Mercedes Benz India's Mechatronic programme extended to Bhubaneswar, Odisha
Mercedes Benz India has signed a memorandum of understanding with Kalinga Institute of Industrial Technology to introduce the Advanced Diploma in Automotive Mechatronics course in Bhubaneswar, Odisha.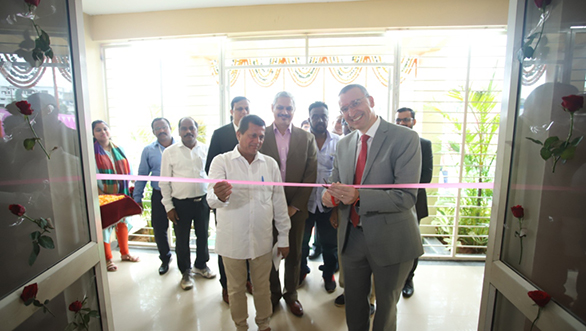 These courses are being conducted for the past 17 years in government institutions in Pune, Aurangabad, New Delhi, Noida, Trivandrum, Bangalore and Ghaziabad. Over 650 students have been trained through the Mechatronics programme in the aforementioned cities.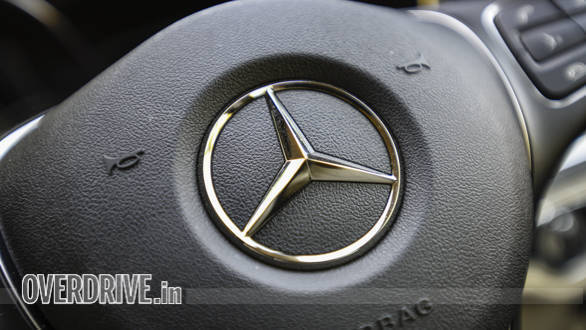 Martin Schwenk, Managing Director and CEO, Mercedes-Benz India said, "ADAM Course is a one of its kind initiative in the industry and we are excited to expand it further to KIIT. Auto segment is one of the highest contributors to the GDP of the nation. As the leaders in the auto luxury segment, it is incumbent upon us to upskill the youth with technical expertise required in the segment to make them future-ready. Mercedes-Benz India's unwavering commitment to contribute back to the society has led to the expansion of this course and its success is immensely satisfying. Over the years we have successfully tied-up with nine institutions over 650 students successfully trained. We been consistently building competencies and skills that positively benefit young minds and the society at large."
Also Read,
Mercedes-Benz India opens largest integrated luxury car dealership in Bhubaneshwar
Mercedes-Benz offers 'Wishbox', mobility solutions for its customers in India