Mahindra Two Wheelers partner with Paytm to retail the Centuro and Rodeo UZO scooter online
Mahindra Two Wheelers has forged an alliance with one of India's leading mobile commerce websites, Paytm, to retail the former's range of motorcycles (Centuro) and scooters (Rodeo) online. Mahindra currently has the Pantero and Centuro motorcycles while the Duro, Rodeo, Gusto, Flyte and Kine form the scooter portfolio. However out of these, only the Centuro and Rodeo UZO range will be marketed online. The vehicles will retail at their respective ex-showroom price.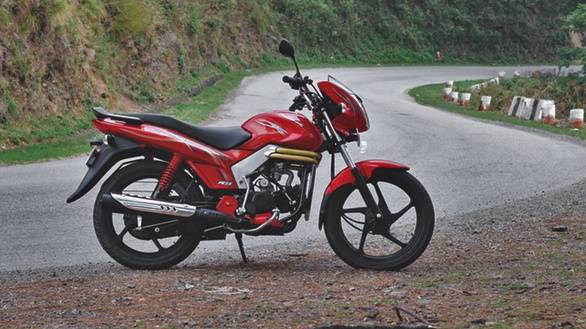 2013 Mahindra
Commenting on the occasion, Dharmendra Mishra, vice president, sales and customer care, Mahindra Two Wheelers said, "We are delighted to partner with Paytm for online retail of the Mahindra Rodeo UZO scooters and the Mahindra Centuro motorcycles. Mahindra's association with Paytm is yet another innovative expression of our commitment to reach to our potential customers. This association will enable us and our dealers to provide easier and more convenient ways to purchase two wheelers in India. The partnership strengthens and widens the customer base to the entire internet audience including smartphone users."
Price (Ex-Delhi)
Starts Rs 48,935