Mahindra Truck and Bus Division rolls out 15,000th HCV from Chakan plant
Mahindra Truck and Bus Division (MTBD), has announced that 15,000 heavy commercial vehicles (HCV) have rolled out from its plant in Chakan, Maharashtra. The company also has a sales figure of 1.25 lakh light commercial vehicles (LCV) in India.
The company is investing Rs 700 crore to develop new ICVs and LCVs, as part of the plan to grow its commercial vehicle business. The Mahindra Truck and Bus Division have a fleet ranging from 3.5 T to 49 T, and they say that they are "set to become a full range CV player within the next 2 years."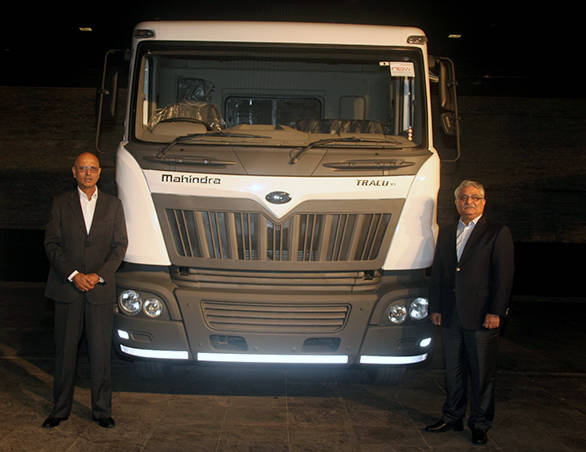 Rajan Wadhera, president and chief executive of the truck and power train division stated, "The CV industry has seen an upturn over the last few quarters which is a good sign. At Mahindra we have been steadily growing and are fully committed to our commercial vehicles business and taking aggressive steps to become a complete CV range player. With planned investments and enhancement of our product portfolio, we look forward to ride the growth trajectory."