Leaked: Images of the 2017 Ducati Superleggera
With respect to major automobile shows, it has become quite the norm to find leaked pictures of vehicles online just days away from their official public unveiling. In fact, this happens with such alarming frequency that we always expect one or two vehicles to make their way into the public domain ahead of their planned debut. This time, pictures of the 2017 Ducati Superleggera have been leaked online ahead of its expected unveiling at the EICMA 2016.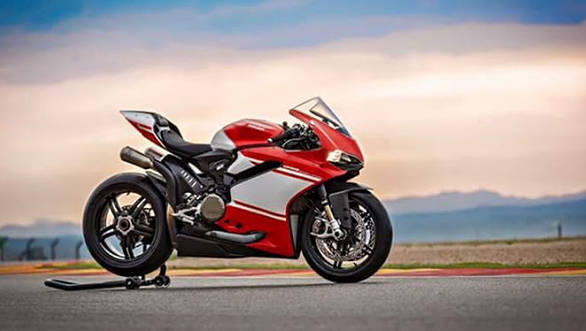 These images were shared by Ducati with registered members of its special microsite for its Project 1408 motorcycle. And the members of the microsite ended up sharing the pictures on different social media platforms. The pictures reveal that the new Ducati Superleggera uses a good amount of carbon fibre. The motorcycle's frame, swing arm and wheels are of carbon fibre.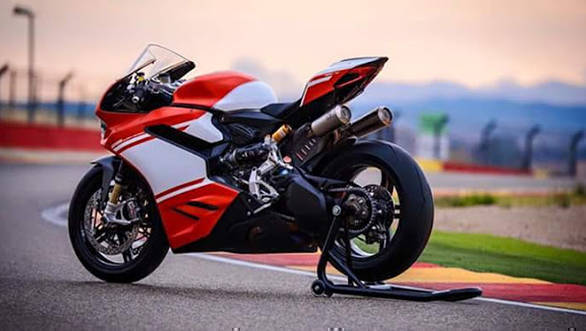 It is likely to be powered by the Superquadro V-twin engine which makes 217PS of power. It gets a WSBK-spec Akrapovic exhaust. The new Ducati Superleggera tips the scales at just 150kg. Once officially launched, it will be the lightest and most powerful motorcycle by Ducati. Only 500 units of the 2017 Ducati Superleggera are expected to be manufactured. It is expected to cost around $80,000 (Rs 53.40 lakh).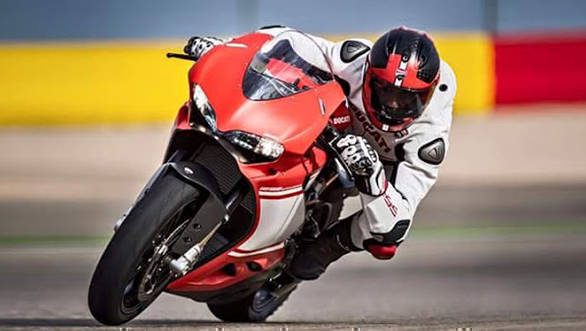 Image source: ilducatista.com
More from OVERDRIVE on EICMA 2016