JK Tyre rolls out 20 million truck/bus radial tyres

JK Tyre has announced that it has produced 20 million truck/bus radial tyres and this milestone has been achieved after crossing the 10 million mark in August 2016. The company recently launched the 'Smart Tyre' technology that monitors the vital statistics of the tyre including the pressure and temperature. It also launched the 'Fuel Saver Technology' built on the JETOCT technology and it improves the fuel efficiency by up to 8 per cent of fuel in comparison to normal tyres.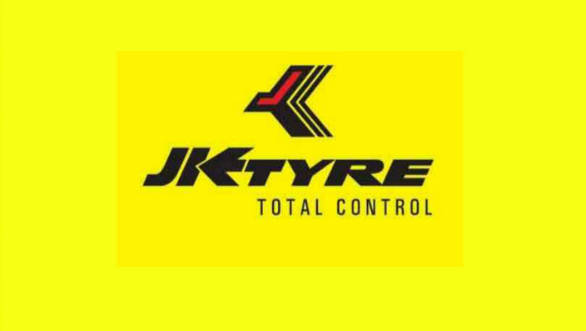 JK tyre as a brand has stepped up in doing its bit to fight the spread of the Coronavirus pandemic. The company implemented a series of public relief measures to ensure the safety and health of citizens across plant locations in Mysore, Banmore, Kankroli, Chennai and Haridwar. The company reached out to out over 10,000 daily wage earners and migrants with food supplies in every region. Medical health camps were organised across 25 villages by the company and surveys were conducted in the vicinity of the manufacturing facilities across the country. The company recently developed a hand sanitizer to help fight the spread of COVID-19.

Raghupati Singhania, Chairman and Managing Director at JK Tyre said, "This is a landmark achievement, not only for JK Tyre, but for all its stakeholders, especially the customers who have shown their unwavering trust in our engineering prowess and technological capabilities. As a pioneer and market leader, we remain committed to driving innovation and bringing products for our fleet customers that are high on efficiency, safety and cost-effectiveness. We will continue to work towards strengthening our position through Technology and revolutionary sustainable mobility solutions."