January 2021 witnessed a decline in passenger vehicle and two-wheeler sales in India
Federation of Automobile Dealers Associations (FADA) has released the sales performance for January 2021 which has shown an overall decline of 9.66 per cent. Differentiating between the segment, the two-wheeler segment reported a drop of 8.78 per cent while the three-wheeler segment witnessed a decline of 51.31 per cent which is a big downer for the commercial market. The negative trend was also showcased by the passenger vehicle segment with a decline of 4.46 per cent. The only category which showed growth was the tractor segment with 11.14 per cent as compared to that of January 2020.
It has been reported that the non-availability of vehicles due to the scarcity of semiconductors, a fading pent-up demand and recent price hikes coupled with no festivities and auspicious days landed January registrations in the negative zone. While dealer inventory for passenger vehicles continued to fall and came down in the range of 10-15 days, two-wheeler inventory stayed put at 30-35 days. The commercial vehicle sales too were down by 24.99 per cent, wherein LCV sales saw a decline of 28.22 per cent, MCV 14.17 per cent and HCVs by 26.44 per cent.
"After witnessing a one off growth in December, January Auto Registrations fell once again by ~10% YoY. Auto Industry clearly misjudged the demand which returned post lockdown. Industry's under estimation of post-covid rebound along with chipmakers prioritizing higher-volume and more lucrative consumer electronics market has created a vacuum for semiconductors. This has resulted in shortage in supply for all categories of vehicles especially Passenger Vehicles even though enquiry levels and bookings remained high. New launches and SUV's continued to see high traction and helped in restricting the overall PV registrations fall by a bigger margin. The recent price hike undertaken by Auto OEMs also added to woos as Two Wheeler have become more expensive for lower and middle income class. Commercial Vehicle registrations were also hit due to vehicle financing still not back to normal and high BS-6 cost." commented, FADA President, Vinkesh Gulati.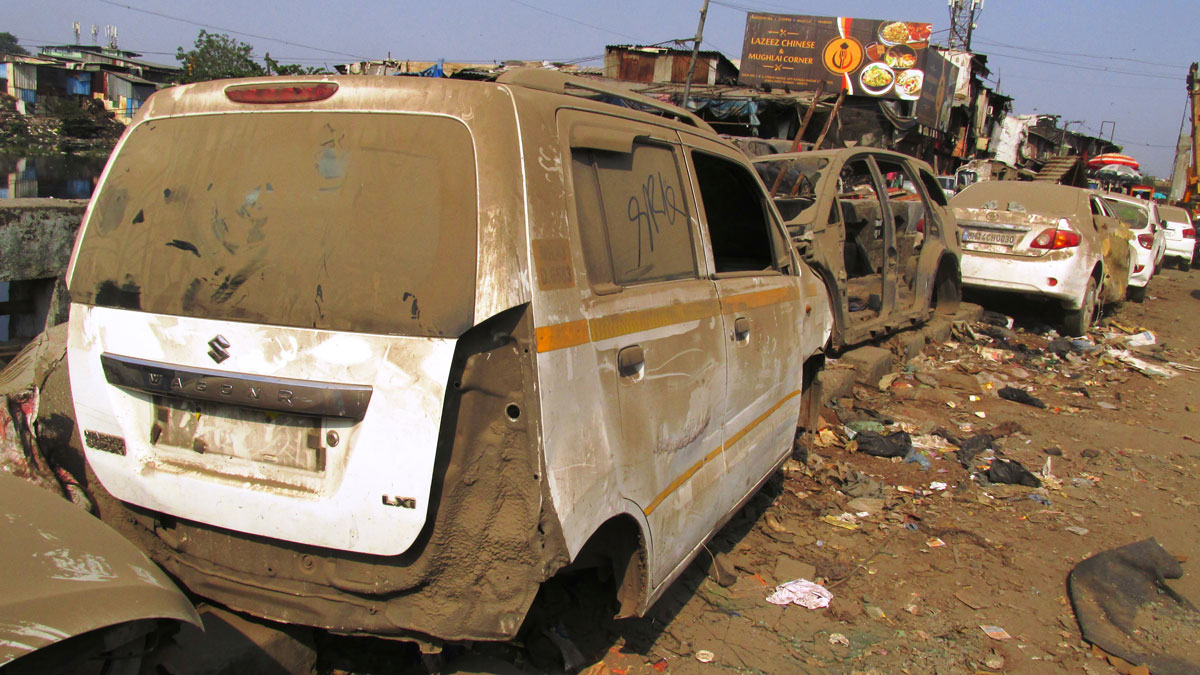 According to the government, the voluntary scrapping policy will increase sales of new vehicles and also reduce pollution and our oil import bill
Union Budget 2021 finally brought respite for auto industry as its age-old demand of bringing Vehicle Scrappage Policy (voluntary) saw the light of the day, states the official release by FADA. It also mentions, the final contours of the policy though awaited, will decide its attractiveness and popularity. This including an announcement to induct more buses in public transport, increased infrastructure spending and building National Highways will play a pivotal role in reviving Commercial Vehicles segment over a longer period of time.
Also read, 
Vehicle Scrapping Policy - Views of Dr. Ravi Prakash, President, FHVI