Jaguar Land Rover and BMW to jointly develop electric car components
Tata Motors owned Jaguar Land Rover and its German competitor, BMW, have announced that they will develop their next generation of electric drive units.
These units are parts of an electric vehicle that convert the battery's energy into motive force, so expect the next generation of BMW, Jaguar and Land Rover EVs to carry the same basic electric motor. The two car-makers will develop these components in Munich but will manufacture them separately at different locations.
This development will allow the two firms to share costs on research and development, have a more efficient supply chain and allow for better efficiencies of scale, all of which will help lower costs.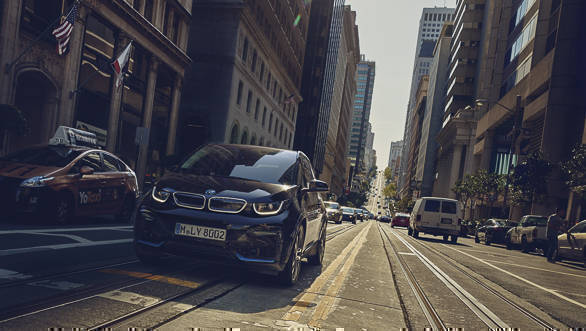 Both firms look to gain from this move. Slowing sales in China and a product portfolio with fewer SUVs has hit JLR hard in the past year. BMW on the other hand, has fallen behind its German rivals in the EV race, although it was a pioneer in this space a few years ago.
This move also follows a larger trend of consolidation in the global auto industry. FiatChrysler's offer to merge with Renault being the best example of this.