Intel acquires Israeli self-driving tech company Mobileye for $15.3 billion
Intel has announced the acquisition of Mobileye, which is an Israel-based self-driving technology firm. Intel has purchased Mobileye in a $15.3 billion (Rs. 1,00,283.85 crore) deal which also marks Intel's foray into the highly competitive and lucrative world of self-driving cars. Mobileye and Intel had joined hands earlier too, when they teamed up with BMW last year, to develop self-driving cars.
Manufacturers like Volvo, Tesla, Ford etc are developing autonomous cars, with some of them almost attaining fully autonomous status. Now, with an expected growth from $3 billion (Rs. 19,663.50 crore) in 2015 to $96 billion (Rs. 6,29,232 crore) in 2025, the market for autonomous car technology has been realized to be a growing one, with great potential in the near future.
Mobileye was founded in 1999 and is currently the largest supplier of driver assistance techologies, with a global market share of 70 percent, and a client list which comprises 27 automobile manufacturers, inluding Nissan, Volvo, BMW, Audi, Ford etc. Mobileye has developed driver assistance technologies which have already been implemented in over 1.5 crore vehicles, including semi-autonomous cars which use their EyeQ software in emergency braking and lane-changing.
With the growth of the smartphone market and the increasing capabilities of the smartphones, the personal computer market has seen a slowdown in recent times. Intel being the largest manufacturer of computer chips was looking forward to the next big technology to sustain their growth rate. Intel had announced their venture into the self-driving car technology industry last year with their new brand Intel GO.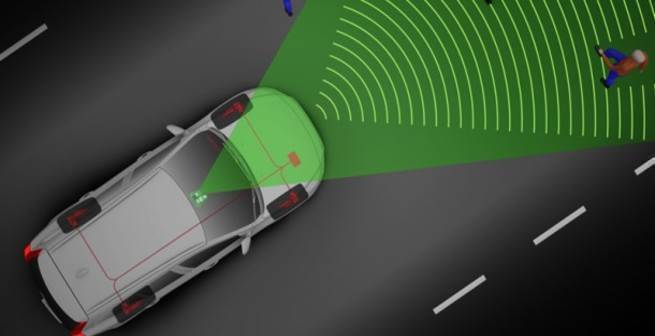 Merging Intel's skills in the computer chip manufacturing industry with Mobileye's road-mapping and camera analysis technologies might be a good sign of things to come. After all, we are definitely heading towards a self-driven world.
With this acquisition, Intel is now capable of becoming a direct competitor to other chip manufacturers like Nvidia and Qualcomm in the development of self-driving systems for automobile manufacturers. Intel will merge its in-house automated driving brand - Intel GO with Mobileye, and the combined firm will still be headquartered from Israel. It will be headed by Mobileye's chairman and chief technology officer, Amnon Shashua.